It is difficult to imagine your favourite musician or singer doing something else with their lives. Yet, had fate dealt them a different hand, the following music stars may have become famous for their sporting efforts instead of making great songs.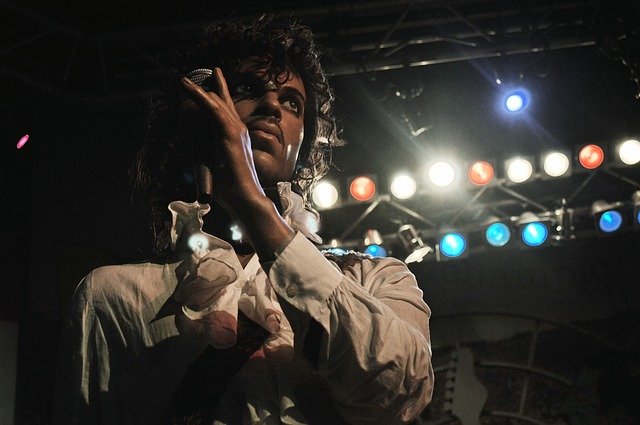 Source: Pixabay
Serge Pizzorno from Kasabian Has Impressive Soccer Skills
Many stars of the music world have played soccer to an extremely high level over the years, with Bob Marley, Rod Stewart, and Julio Iglesias among the most skilled singers to take to the field. In terms of modern artists, few can match the quality of Kasabian songwriter and guitarist Serge Pizzorno, whose early ambitions included playing for the team he supports, Leicester.
The highlight of his sporting career to date came in the Soccer Aid charity match that was held in Manchester in 2012, where he joined up with ex-players and fellow celebrities like Woody Harrelson and Mike Myers. Pizzorno scored a fine goal past former England goalkeeper David Seaman and was awarded the Man of the Match title. The Soccer Aid games have helped raise £38 million ($53 million) for UNICEF UK since starting in 2006.
50 Cent May Have Competed as a Boxer
Rapper 50 Cent says that he spent a lot of time boxing and working out in the gym before starting his massively successful music career. In fact, he still sometimes posts boxing footage to his social media accounts and he also tried his hand as a boxing promotor a few years ago, teaming up with Floyd Mayweather.
Some online reports suggest that he was good enough to compete in the 1980s, presumably under his real name of Curtis Jackson, although there appears to be no clear evidence to back up this claim. Another music star who was good at boxing is Billy Joel, who fought in numerous bouts and only gave up the sport after having his nose broken.
Mick Jagger was Excellent at Two Different Sports
The Rolling Stones frontman studied at Dartford Grammar School, which is also where his father Joe worked as a basketball coach. Mick was reportedly excellent at playing both basketball and cricket in his youth. However, Joe once confirmed in an interview that his son didn't want to commit the time needed to practice a sport and moved into the world of music instead. His later attempts at predicting soccer results at the 2010 World Cup suggest that he was more suited to being on the field than in the crowd.
Each team he backed crashed out soon after, earning him a reputation as a curse when the USA, England, and Brazil all lost. With the soccer prediction market growing rapidly, you will find practical advice and tools such as odds and probability calculators when betting online, to give you a chance to predict better than Jagger. Different bets, like Asian handicap and spread betting, also help you to find the right approach, while a live betting option lets you wager as the action unfolds. With the advancement of online betting, bettors now find even more options.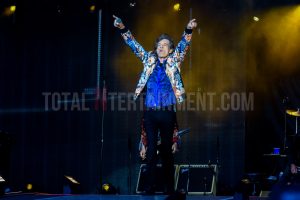 Prince Was Surprisingly Good at Basketball
Giving his small stature of 5'2" and weighing just 112 pounds, Prince doesn't stand out as a possible NBA pro. Indeed, if he had joined the NBA he would have been the shortest-ever player in the league, at one inch smaller than the legendary Muggsy Bogues. Yet, a famous high school photo of the singer in his basketball outfit confirms that he once played the sport.
His former coach and teammates at Bryant Junior High in Minneapolis have since confirmed in interviews that Prince was a fantastic point guard who was fast as well as being a great shooter and dribbler. Coach Al Nuness said that the only problem was that "he just didn't grow".
We'll never know how it would have worked out for these stars if they had dedicated their careers to sport instead of music, but it is interesting to consider what might have happened.