Generally, music and sports are not two things that go hand in hand, with one being all about delicate artistry and the other being about stretching the limits of what the human body is capable of.
Two things that do make them similar, however, are that both can either be pursued individually or as part of a team, meaning that music can sometimes satisfy the urges that first drew an athlete to a particular sport.
Here we thrust those athletes with genuine musical talent into the spotlight, many of whom have shown themselves more than capable of entertaining a live crowd or appeasing the most demanding of album producers. These are the most musically talented sports stars to have ever picked up a mic or musical instrument.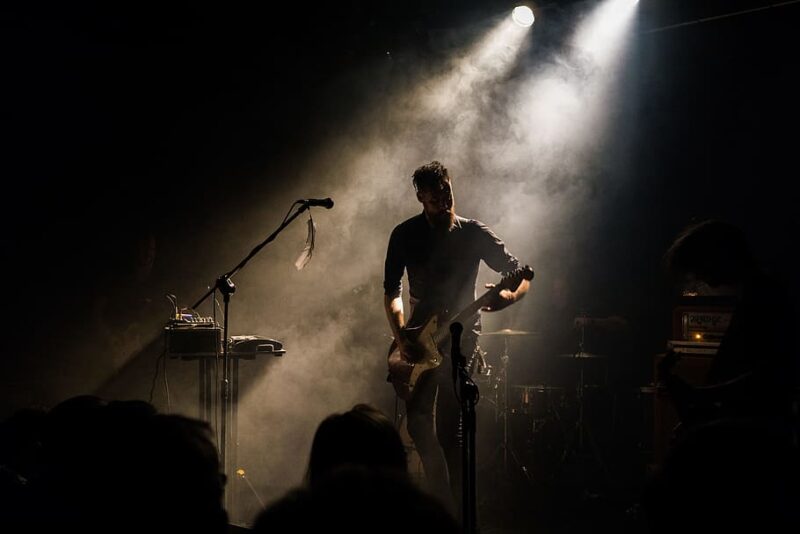 Sports stars are well used to performing in front of packed-out stadiums or in cauldron-like atmospheres, and so they do not suffer from nerves when bashing out a song for an audience
Mark Butcher – Wielding Cricket Bats and Then Guitars
Mark Butcher was once a half-decent opening batsman for the England international cricket side, but he really found his true calling once he stopped trying to appease betting tipsters and cricket fans, and instead traded his bat and pads in for a mic and guitar.
Butcher is now a genuinely respected singer-songwriter who has released albums, worked across a number of genres, and even gone on tour, packing out venues full of likeminded cricket lovers who love a bit of a sing along. His test batting average was a rather ordinary 34.58 and his wicket falling regularly left punters who had wagered free bets on England scratching their heads as to how the team had managed to snatch defeat from the jaws of victory yet again. However, England fans and betting tipsters can be forgiving folk, and many have given Butcher a second chance as a re-invented singer-songwriter who oozes class on stage. 
Rickie Fowler and Bubba Watson – Not Taking Themselves Too Seriously
When they were at the peak of their powers, Bubba Watson and Rickie Fowler were runaway successes on the PGA Tour and still linger on the fringes of the odds lines for most major tournaments. Whilst not that many tipsters would advise people to use their betting deals and promo offers on either man to overhaul the current crop of top talent on the PGA Tour, many golf aficionados do still warmly remember the time when the two fun loving players joined fellow pros Hunter Mahan and Ben Crane in becoming a pop group known as "The Golf Boys".
The golf channel first released their debut track all the way back in 2011, just 12 months before Bubba went on to win the Masters for the first time. Who knows, maybe letting loose on the mic and in a music video helped Watson shake off the nerves before a big event. It could have been this that allowed him to deliver for tipsters who had always known he had the ability to come through for the people who wanted to wager free bets on the next big thing in golf. It's hard to say where the next golf-music sensation will spring from, but our bet is on it being the European Ryder Cup team.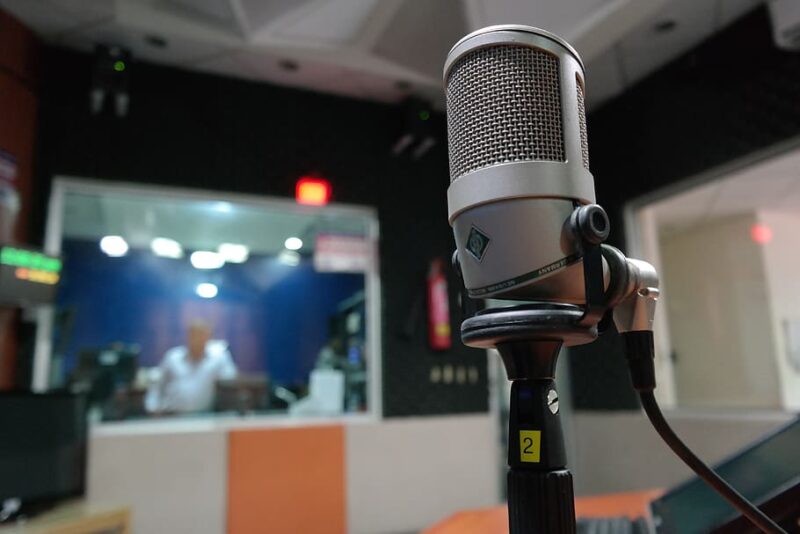 Most times that athletes find themselves in a recording studio, the results are catastrophic, which means the people on this list truly stand out as rare anomalies
Bernie Williams – A Grammy Nominee No Less
While the Golf Boys were all about having a bit of fun, former New York Yankee Bernie Williams is an altogether more serious musician. His jazz guitar exploits have even seen him nominated for a Latin Grammy award. He also teamed up with NBA star Wayman Tisdale to record the revered track "Moving Forward". All this means that Williams is perhaps the most respected sportsman-turned-musician ever.
Shawn White – Halfpipe Master with a Good Ear
When he is not ripping it up in the halfpipe, this ginger snowboarding phenom can be found rocking out with his band, Bad Things. The band's sound has been compared to that of Coldplay, which is not a bad comparison for a man who spent most of his formative years mastering the art of sliding down icy slopes rather than learning notes and chords.