The Impact of Music On Sports – It's so common to see players with earphones in their ears when participating in sports or when reading picks & predictions. Music is an influential asset that improves how one relates to their final sports results and actual performance. 
It's exciting and fun to listen to music while participating in sports activities. The music lyrics make the participants active, and they always seem to enjoy the beats.
So, what's the role of music in sports?
Music Increases Sports Performance
Playing music while exercising or participating in any sport stimulates players and improves their performance.
When listening to music, the brain lights up and activates the movement of muscles. The brain's activation helps the limbs coordinate well with the forces, mostly when running. 
Listening to music increases your stamina and relieves you from boredom during workouts. 
Music increases your level of work output and your strength, power, and productivity. Music also prolongs your performance and your work capacity. 
Music increases your level of work output and increases your strength, power, and productivity. Music also prolongs your performance and your work capacity. 
Motivational music or one that synchronizes with your exercises gives the best results.
The Music Stops Negative Thoughts
Negative thoughts affect sports performance. When your mind has so many negative reviews, it may prevent you from achieving your much-needed success in any sport.
Listening to music makes you forget your troubles and focuses on the sport. The lyrics sweep away irrational thoughts. You concentrate more, and you can achieve what you dream of by the day.
Music consumes your mind and distracts you from negative thoughts that could hinder your performance.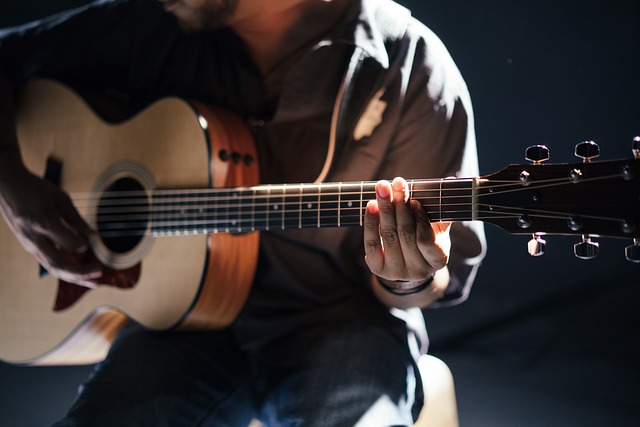 Music Elevates Mood
You notice the fans standing up and dancing to the music beats in stadiums during sports activities. Listening to music increases your arousal and energy levels.
No matter how low you feel, listening to music always plays the trick of getting your mood back and doing a killer workout. Listening to music pushes your body to its limits and makes your training more enjoyable and productive. 
Music Distracts Players From Fatigue and Pain
It's common for players to feel fatigued and in pain when participating in different sports. The pain and fatigue lower their mood and may also affect their performance.
Listening to music is one-way players use to distract themselves from thinking of the pain and the fatigue they feel. The music motivates them to tolerate the fatigue and have a positive self-evaluation to continue with the sports activity.
The music diverts the mind from the sensations of pain and fatigue that build up during a performance.
Music Promotes Metabolic Efficiency
Music stimulates the brain part that controls movement. The stimulation helps your body in completing activities more efficiently. The synchronization of music and body movements increases your metabolism and heart rate.
Music also triggers energy efficiency in your body and mental stress and reduces blood pressure. Music acts as body therapy during exercise.
Music Stimulates Enjoyment Emotions
Music brings positive memories and feelings. The positive feelings boost pleasant emotions that make one enjoy participating in a sporting activity.
When particular music reminds you of any aspect of your life, it makes you enjoy its activity'
Music puts you in a good mood that motivates you to keep going and exercise harder. The music sparkles feel-good vibes and enhances enjoyment.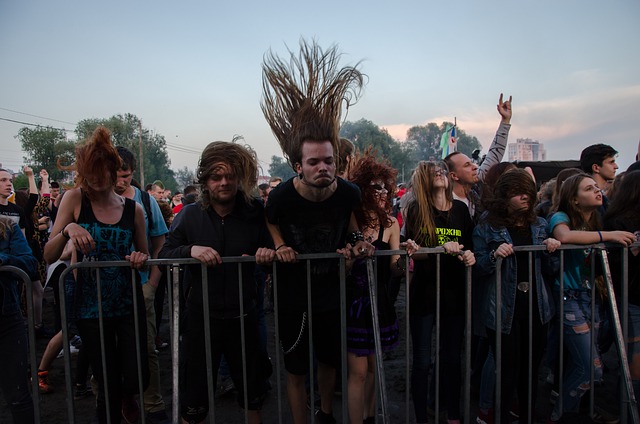 Music Promotes Self-Motivation
Self-motivation is essential when taking part in sports. Positive thoughts and how a person thinks of themselves without listening to bad vibes from the outside improve concentration.
Music helps us change our moods and mindset. It's a great motivational exercise, especially when performing different activities while listening to music.
Listening to motivational music acts as a way of giving your mind and body a feeling of energized focus. The body functions with less conscious effort and focuses more on the final accomplishment.
Music triggers pleasant emotions that help you experience great pleasure from the sports activity.  
Verdict
Sports participants look for different ways to improve their performance. Listening to music is one way they used to enhance their performance. Listening to music improves mood and elicits a positive emotional response. 
Choosing your favourite music or one that synchronises with the sport you are participating in helps you remain focused and be more active.
Everyone has a perfect workout pace. The best thing is to determine what works for you.
Has the impact of music influenced your performance in any way? Join the conversation and let us know.