ZZ Top have been busy over the last couple of years!
It's been a turbulent couple of years for one of the greatest rock bands the world has ever known. After the death of bassist Dusty Hill in 2021 the band were understandably shaken. However, Billy Gibbons and Frank Beard decided that Dusty wouldn't want them to stop. Together the pair, along with Elwood Francis, the band's long-standing guitar technician, have made a lot of plans in the year since his passing. With some of them well known and some we can only speculate about, this is our take on what's been happening and to expect next from the great rockers ZZ Top.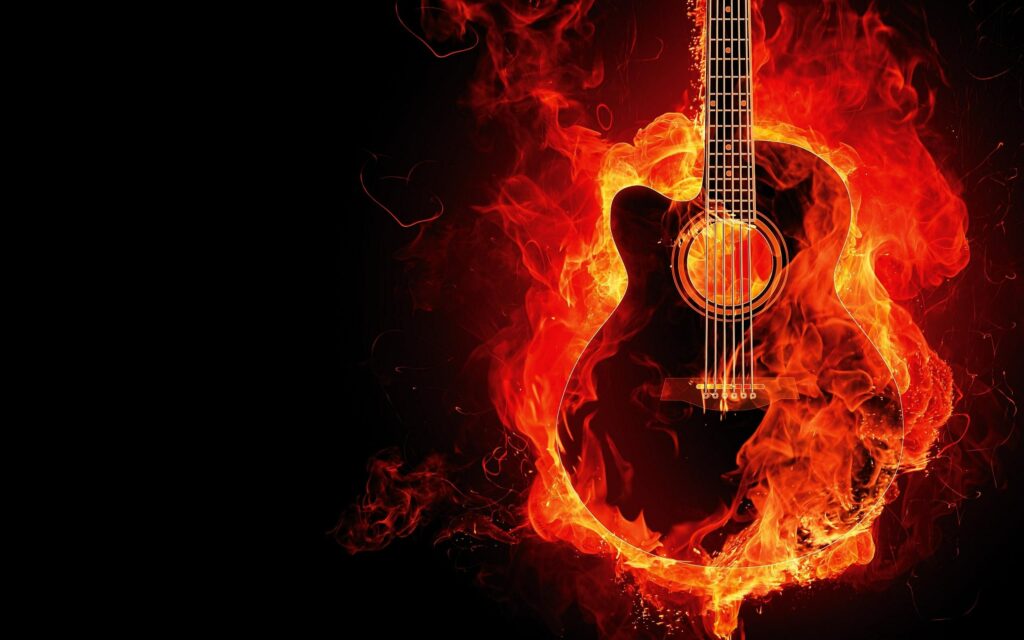 A Huge Tour
Despite having only just finished a truly enormous European Tour, ZZ Top have already announced plenty more live music goodness. They've just finished five dates at the Venetian in Las Vegas, where they played their residency to a packed venue. Guests were delighted to see that new bassist Elwood Francis had taken the ZZ Top style very seriously. As he shredded on stage, Billy pulled on his impressive beard to show fans that it was indeed the real deal. With Las Vegas bowled over with their performance, it's onto even bigger things. They'll be playing a couple of extra special shows in New Zealand in the new year, before heading back to the USA where they're tackling a 25-date tour encompassing some incredible venues, all coming to a finale at the Freedom Mortgage Pavilion in Camden, New Jersey.
A Brand New Album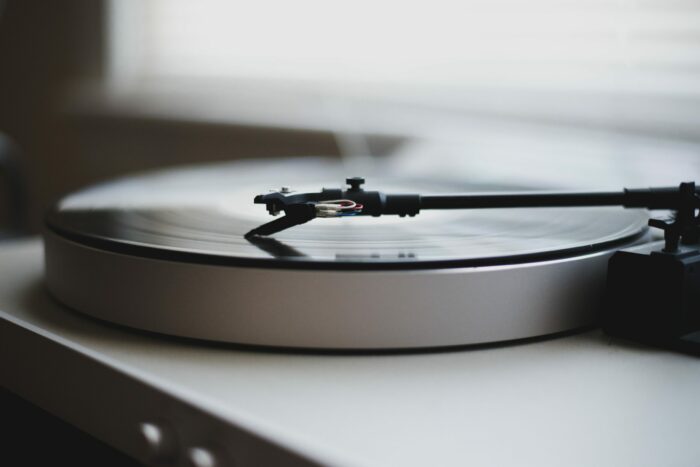 Far from resting on their laurels, in July of this year, ZZ Top released RAW, a record that was born from the success of the Netflix documentary 'That Little Ol' Band From Texas'. The documentary followed the story of ZZ Top, paying particular attention to a performance at the beloved Gruene Hall. The performance itself was staggering, a truly raw selection of songs, which understandably moved fans. The record itself was recorded in a super simple, back-to-basics manner. Each of the songs was recorded by three musicians in one room with one another, with all of the tweaks taking place in the studio afterwards. Although not quite a live album, RAW is about as close to a polished live album as possible. There are songs to suit every kind of ZZ Top fan, from those who've been there at the beginning, who'll love Brown Sugar and Certified Blues, to those who love the blues element to the band's repertoire, with songs like Tube Snake Boogie and Just Got Paid. It's still available to buy on digital platforms, as well as CD and stunning vinyl.
A Video Game

There are a vanishingly small number of bands that are famous enough to have entire games such as slots dedicated to them, but ZZ Top are amongst them. Fellow rockers Guns 'n' Roses and Motörhead make the list too, but the wild features in the ZZ Top game get our vote as the best. The ZZ Top logo symbols are something that any fans of free gaming will want to look out for, as if you collect enough of them, you'll trigger a free game. There are of course plenty of beards to spot too, as well as the classic bison skull symbol, a relic of rock from the Wild West. Games with a band's name attached to them can sometimes seem a little like a cash grab, but the attention to detail in this slot will genuinely delight fans.

What's Next?

There have already been a couple of headlining slots announced for ZZ Top. The most exciting and hotly anticipated of these has to be the Sharp Dressed Simple Man tour, where there'll be sharing the slot with Lynyrd Skynyrd. Lynyrd Skynyrd will be celebrating fifty years of their first album on the tour and will be playing 23 dates across the United States to celebrate. Of course, ZZ Top are similar veterans of their craft, having been touring as a band since 1969 and it seems they've got no plans to stop.