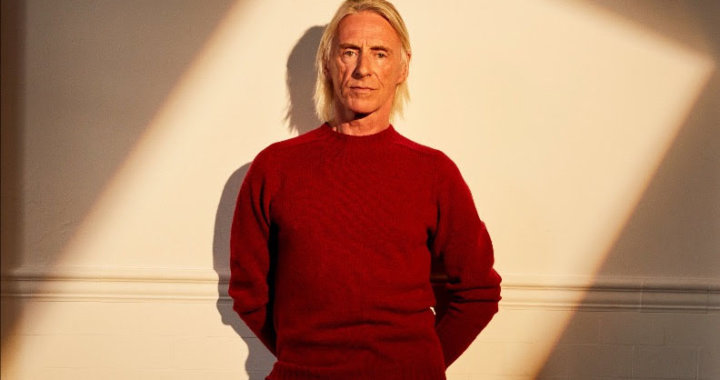 Paul Weller remains a true British icon, with a career in music spanning six decades.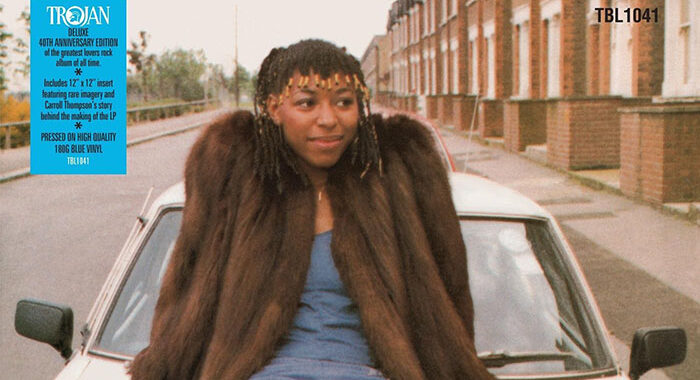 'The Queen of Lovers Rock' Carroll Thompson today announces the 40th anniversary reissue of her seminal album Hopelessly In Love.
To mark its 50th anniversary, The Kinks today announce a special release of 'Arthur Or The Decline And Fall Of The British Empire' – out October 25th on BMG, which includes previously unreleased track 'The Future'. The release also features brand new doo wop choir recordings, The Great Lost Dave Davies Solo Album, new Ray Davies remixes and a host of previously unreleased tracks.