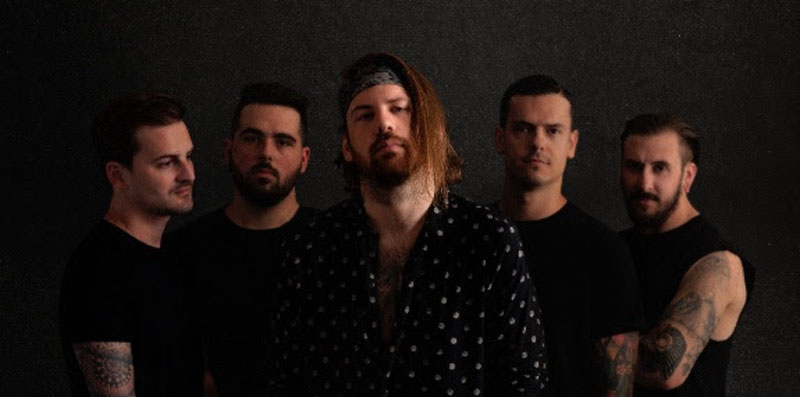 Beartooth have released The Blackbird Session EP, featuring twangy, stripped-down renderings of songs from their latest album 'Disease'.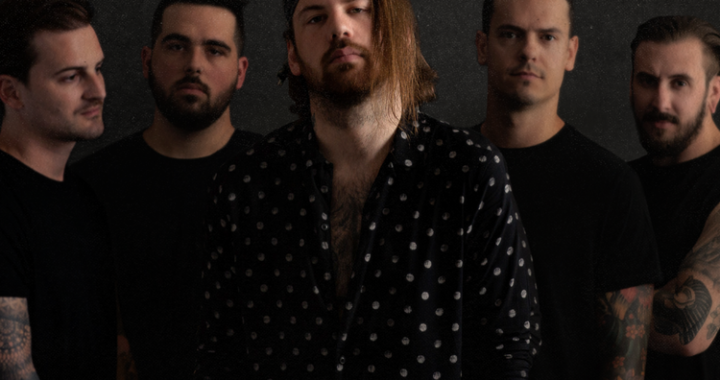 "Brutally honest and crushingly relevant. Caleb Shomo is going right for the jugular with this ferocious third full length. Brace for impact!" – Rock Sound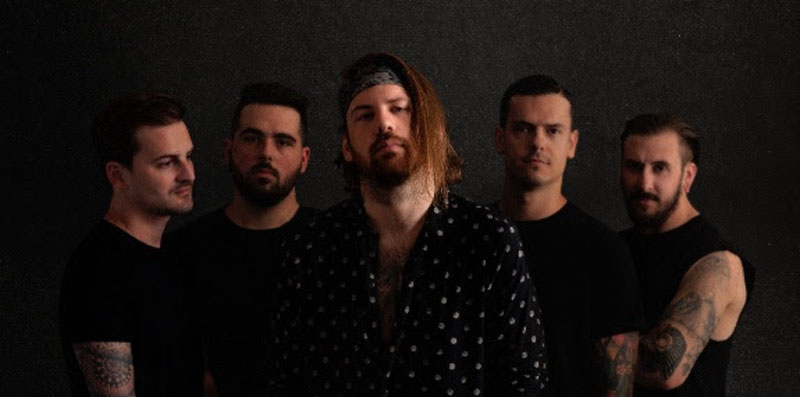 Columbus, OH rock band Beartooth recently announced the release of their third studio album Disease.