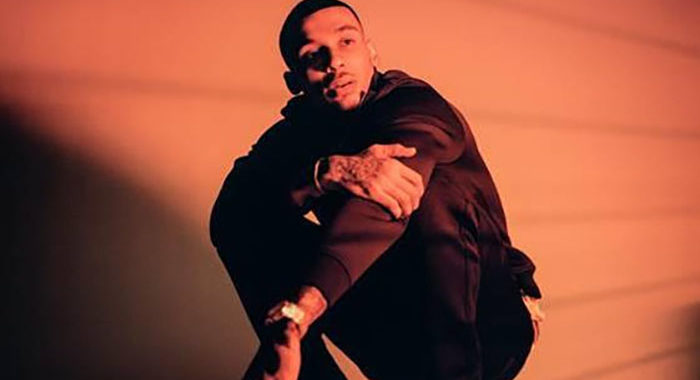 West London rapper Fredo has shared a new track and video Back To Basics and announced the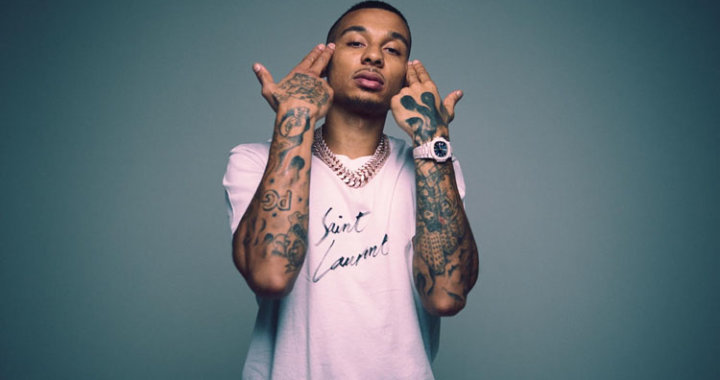 As one of the hottest artists in the UK rap scene right now, it is just the start of another exciting year for Fredo and further release news will be announced soon.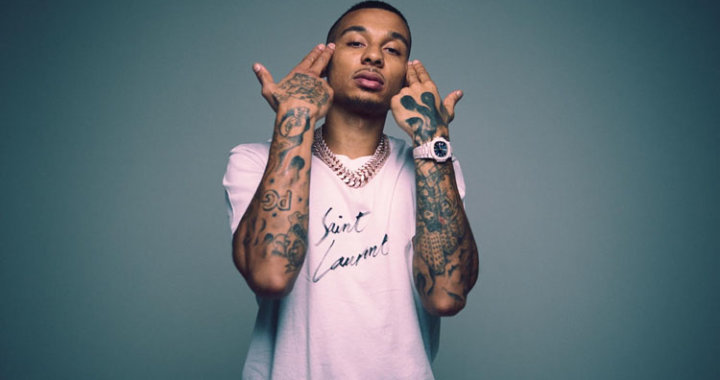 Fredo's rise over the last two years has been unstoppable. Despite setting the bar high with 'They Ain't 100', Fredo went from strength to strength.