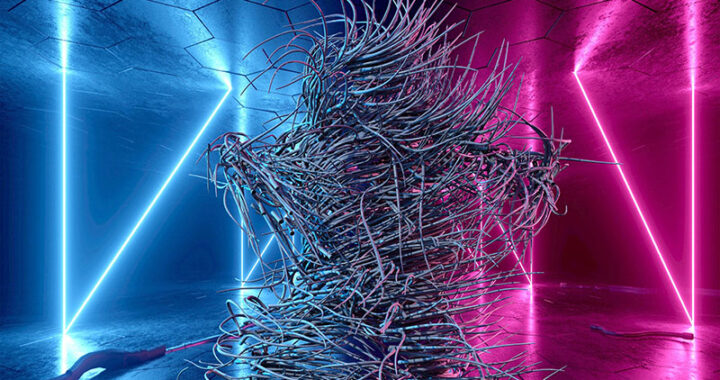 Majestic has joined forces with US artist Autumn Rowe on new single 'Tricky'', out now.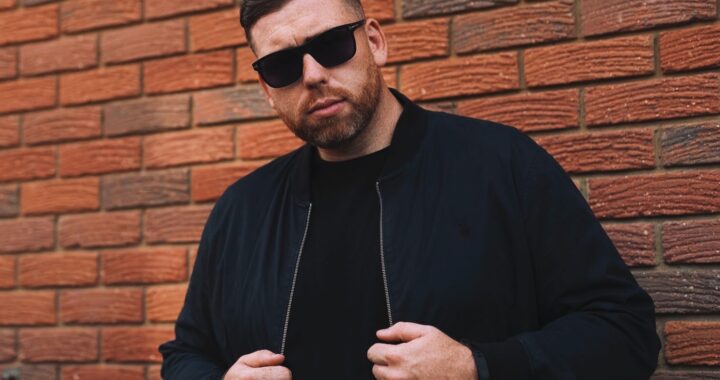 Majestic & Nightcrawlers team up on new hit anthem 'Losing My Mind' out now on Ministry of Sound.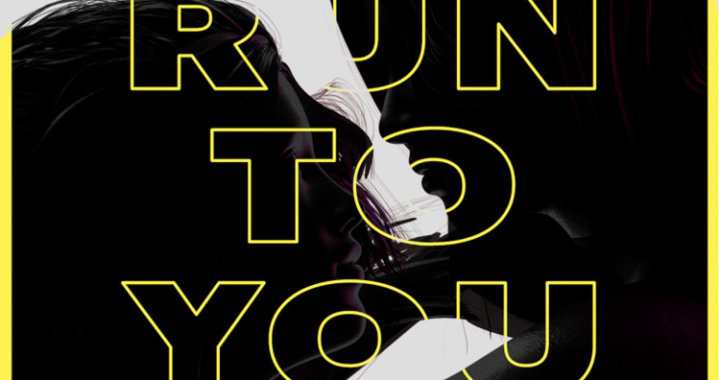 The Majestic remix of 'Run To You' sees one of the sounds of summer 2020 given an infectiously danceable 2-step refix.