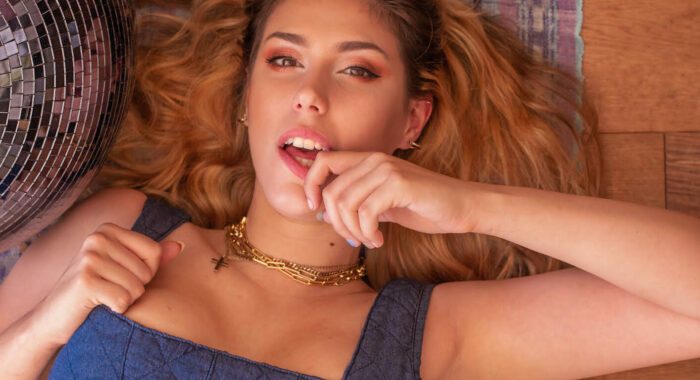 Shay continues to pique the interest of audiences across the globe.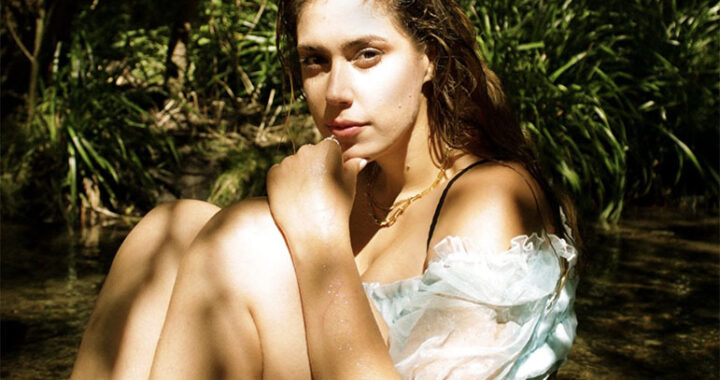 Energised and glowing with her signature pop vibrancy, "New Wave" talks about the butterflies and excitement of entering into a romantic direction with someone.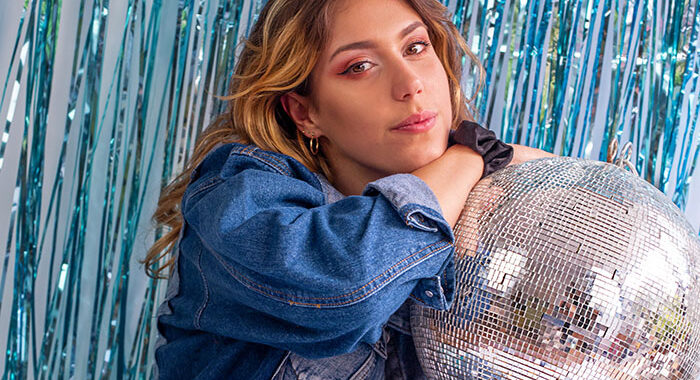 Natalie Shay's latest single "Medicine Boy" plays on the theme of comparing a dysfunctional relationship with a boy to a drug.