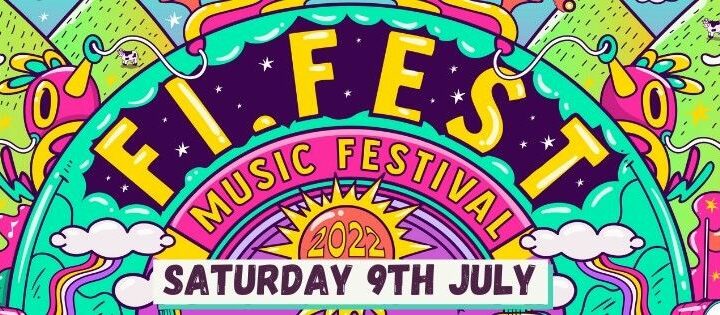 Fi.Fest also has a food village with stall holders, both local and national,
"I'm really looking forward to it." says Kenwyn of the tour, "God yeah, it's what you live for as a musician really. The actual act of playing in the moment those songs you've created. It's the reason why I got into it in the first place.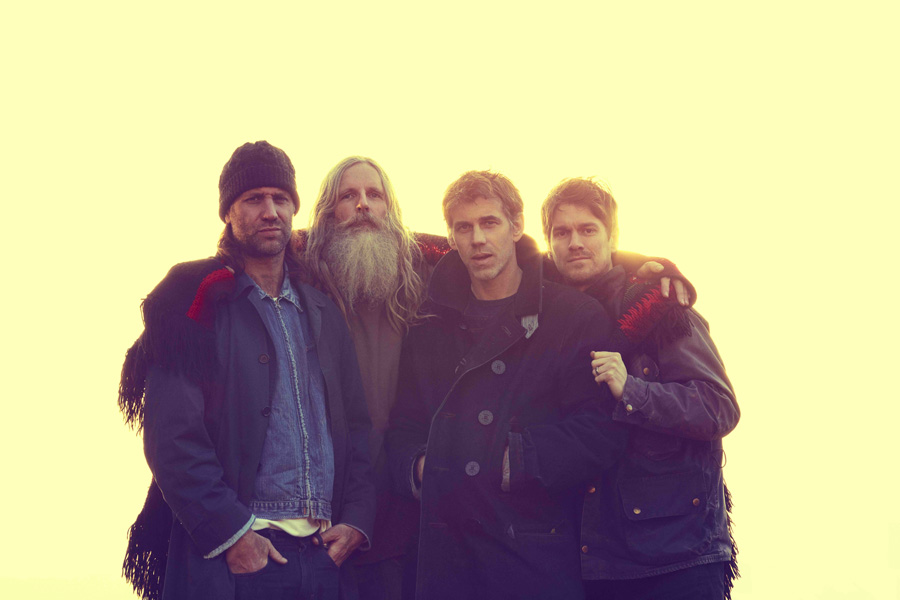 Reef have today announced a UK headline tour for November and December 2018 which sees them come to Manchester Academy 2 on the 6th December.