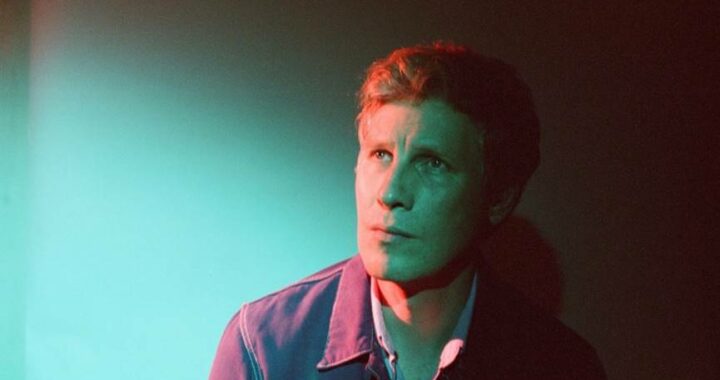 Matthews has never sounded so vital. Never sounded so fresh. Never sounded so energised. And never sounded so good.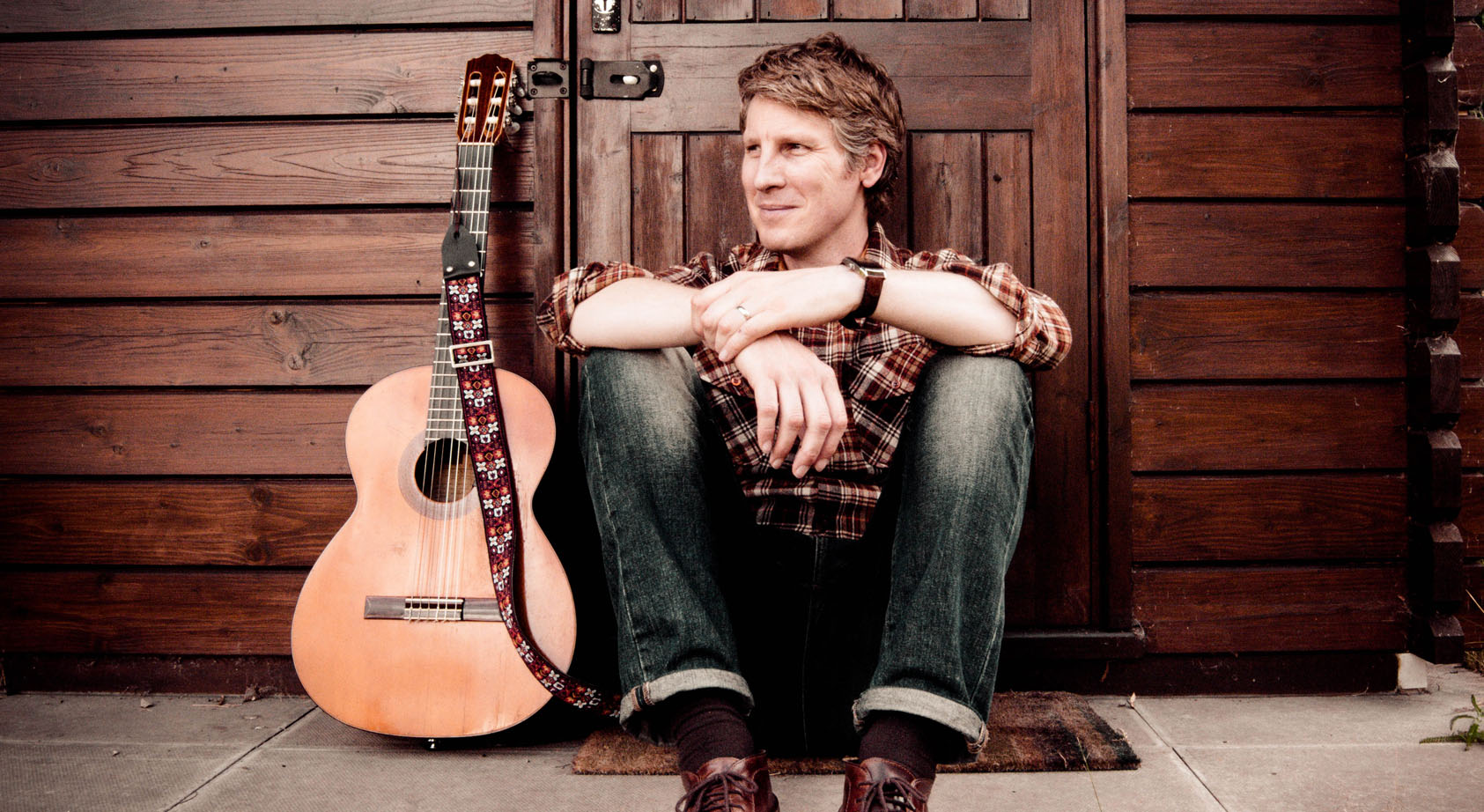 TotalNtertainment had to chance to do a quick 10 questions with …. Scott Matthews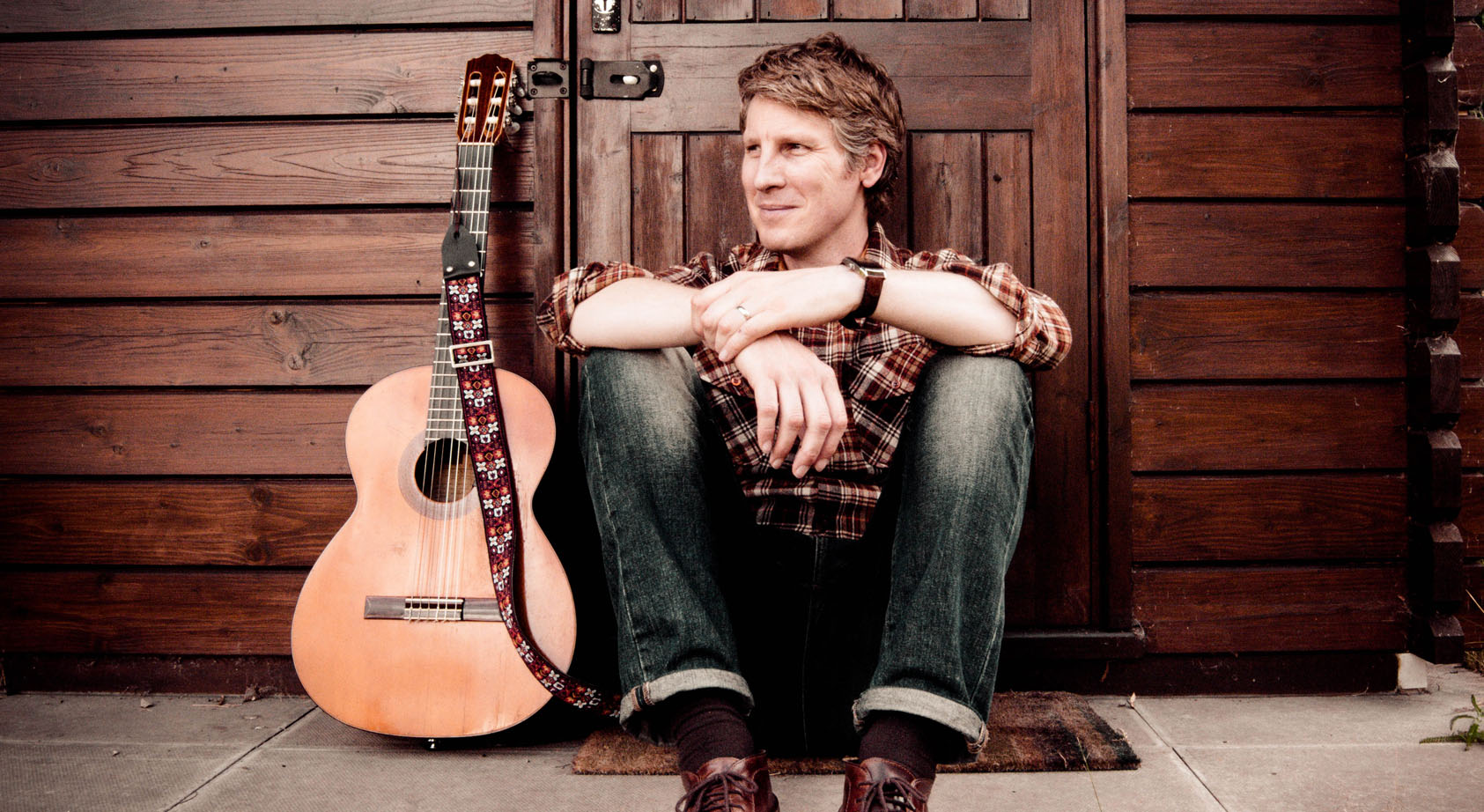 This is the sixth studio album by the Ivor Novello Award-winning singer-songwriter is the one that many have craved, and is a largely acoustic recording.