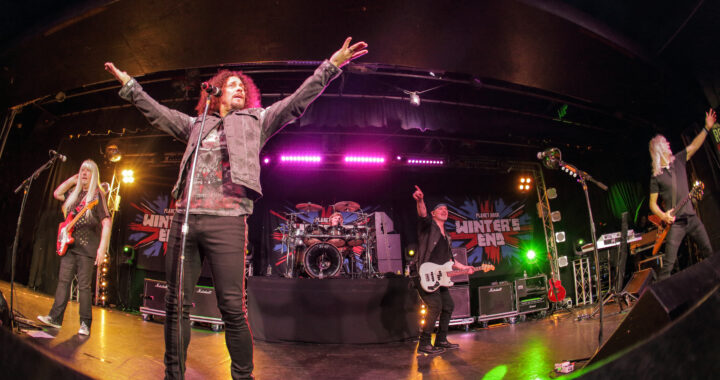 Sweet return to the UK in 2022 for a nationwide tour in November and December.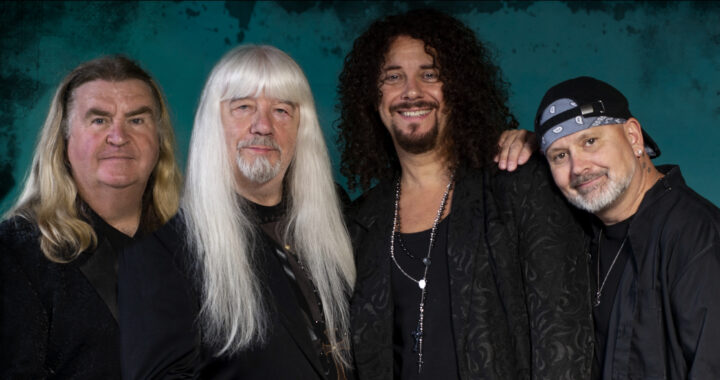 Troy Redfern to replace Limehouse Lizzy of The Sweet's 'Hellraiser' Tour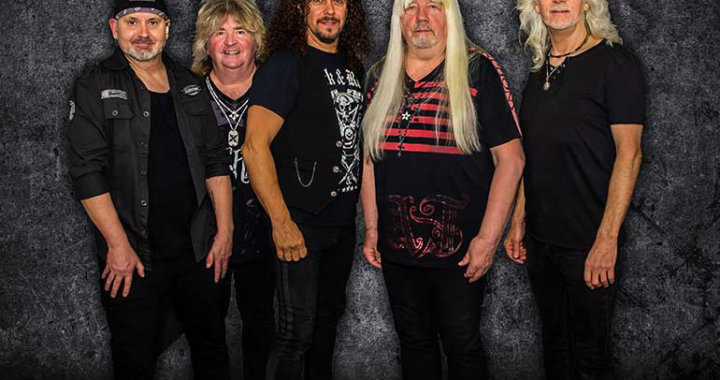 The SWEET will once again embark upon a pre-Christmas UK Tour. The 14-date nationwide tour will start on November 30th and end on December 19th.