Norah Jones Releases New Album: Pick Me Up Off The Floor
To say that the world needs a little cheering up is a gross understatement. Given the recent events transpiring across the globe, we would understand if all you want to do is lie on the floor and have a good cry. But what happens afterwards? Do you just stay down? Or do you find an artist to pick you up? This is where Norah Jones' new album comes in.
Jones, who is best known for modern classics such as "Come Away With Me", has released her latest album. Pick Me Up Off The Floor is the American songwriter's follow-up to 2016's Day Breaks. And while it's been quite a while since we've had a full-length album from Jones, it was truly worth the wait.
Pick Me Up Off The Floor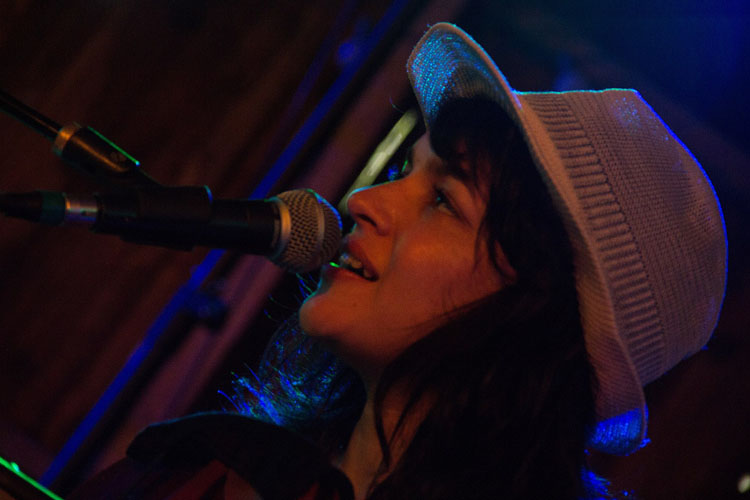 As previously mentioned, this latest release from Norah Jones will help you get back up on your feet after a particularly bad day (or week or month or year). From the first song to the last, the album conveys a particular feeling of warmth that Jones has made a career out of. And while these tracks may seem familiar, don't think that the 11 tracks on this album are just a rehashing of the seven albums that Jones has released throughout her almost two-decade-long career.
Right off the bat, the album kicks off with the strings heavy track "How I Weep". Starting off the album with this track indicates just how different this album really is. Another standout track from the album would be "I'm Alive", a track she made with the help of Wilco's Jeff Tweedy. Tweedy co-wrote the song, and it was born out of one of their many impromptu collaboration sessions. This track is the only guitar-heavy track on the album.
Primarily known for playing the piano, it's worth mentioning that Jones is quite an underrated guitarist. The source of Jones' '60s guitar sound is often mistaken for a tremolo pedal, when in fact it actually comes from the short settings of the Boss DD-7 Digital Delay. This demonstration of her technical skill is most evident during her live sets, as Jones quite frequently shows off her prowess on the guitar. In fact, she's even got a pretty impressive cover of Tweedy's song "Jesus, Etc."
Overall
Pick Me Up Off The Floor is a more than worthy addition to Jones' repertoire. The album is full of tracks that will be stuck in our heads for quite some time. Jones is still a stellar songwriter with a voice that will make you feel like you're listening to a friend that you've missed dearly. And considering that it took four years for this release, you may just find yourself missing her again in the future. So, if you want to hear more of Jones, check out her YouTube page where she hosts at-home concerts on her Yamaha P-22 Upright Piano.
June's been a pretty good month when it comes to new releases. Sara Bareilles put out a new song, a piano-driven track that marks her comeback to music after her 2019 album Amidst The Chaos. Don't forget to check this out and the other reviews on our site!