The last two summers we all had weren't eventful in terms of mass gatherings. Instead, everyone had a stay home version of Coachella and zoom meetings with their friends. While it can be a real money saver, it will never be the same as a live concert by your favourite performer. The summer of 2022 promises the return of popular festivals, and it's time to hop on the plane.
It is important to get out of your comfort zone and travel after two years of intense distance learning. Don't hesitate to book everything necessary beforehand because many festivals are sold out quite fast. After you are done with your discursive essay template and other responsibilities, you would need to have a good time of relaxation. Even if you have never attended a festival, it's time to immerse in the ambiance of it.
Primavera Sound
Dates: June 2-12;
Location: Barcelona, Spain, Parc del Fòrum;
There's nothing like Primavera Sound in Europe, and any music fan will tell you – you have to experience it yourself. It marks an official start of the European festivals season with a must-see lineup. It's one of those festivals that has Nick Cave and Tyler, The Creator performing the same day and introduces you to many new artists in genres you can pick yourself. It has everything and all you need to have when starting your festival journey.
Glastonbury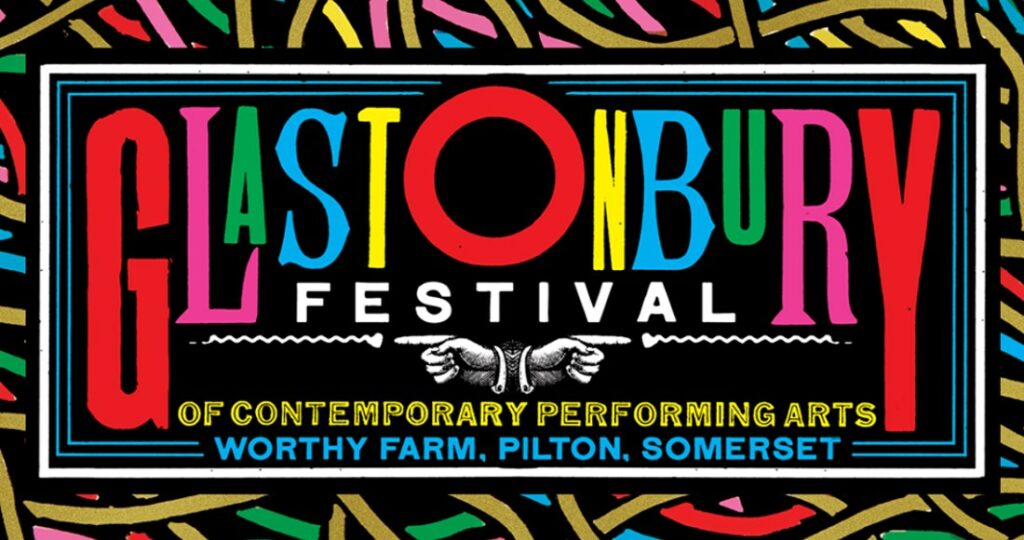 Dates: June 22-26;
Location: Pilton, Somerset, England;
Glastonbury is one of those festivals that you must visit at least once to call yourself a festival-head. A grandpa of UK festivals brings together people of all generations and musical tastes. You can attend performances of Paul McCarthy one day and Kendrick Lamar the other, who are both legends of music.
Montreux Jazz Festival
Dates: July 1-16;
Location: Montreux, Lake Geneva, Switzerland;
Another titan of festivals founded in 1967, Montreux Jazz, is a cluster of drinks, music, and a unique atmosphere. This year, the festival invited Years & Years, Björk, Asaf Avidan, and many other artists, spectacular just like you read in the Great Gatsby summary during one of your semesters. Hurry up to book a spot and enjoy the beginning of July with Montreux Jazz.
NOS Alive
Dates: July 6-9;
Location: Lisbon, Passeio Marítimo de Algés, Portugal;
If you have never visited Lisbon, it's your time to get a taste of Portuguese culture and vibe with St. Vincent, Glass Animals, Florence + The Machine, and many other groundbreaking artists. NOS Alive is famous for its lineups and stunning locations, which keep attracting students from all across the globe. You will talk about this experience until the next year when you get a chance to come back.
Exit Festival
Dates: July 7-10;
Location: Petrovaradin, Novi Sad, Serbia;
Exit Festival began as a part of the student movement to protest and fight for democracy. It is a symbolic getaway to celebrate your freedom to party and feel good. With time, it grew to be one of the most popular festivals located in a medieval fortress (which is a must to see for itself). It's a place for rave lovers and free-spirited adventurers, and the lineup this year won't disappoint you with She Past Away, Parfait, Tendo, and others.
Lollapalooza
Dates: July 28-31;
Location: Chicago, Illinois, USA;
Founded in the 90s, Lollapalooza has been carved in history with its stunning location and atmosphere of chaos. Here, you can find fewer niche artists like Dua Lipa, Charli XCX, and Doja Cat, as well as industry titans like Jane's Addiction and Green Day. It is a must-visit, so start getting ready six months before you would need a lot of energy.
Outside Lands
Dates: August 5-7;
Location: San Francisco, Golden Gate Park, California, USA
This festival has a unique essence of America and gets you to fall in love with San Francisco. It's loud, free, and lets you forget all stress and pressure of everyday routines. Only during Outside Lands can you go to see Post Malone after Mitski's performance. The location would make you want to stay for another day just to enjoy the view.
Sziget
Dates: August 10-15;
Location: Budapest, Obuda Island, Hungary;
Name a genre, and you will find it at Sziget, with its variety of stages and more than two hundred performances each day. This year will not be an exception, so get ready to meet BADBADNOTGOOD, Slowthai, Steve Aoki, and many other fire performers. Add to the mix various venues to appeal to any taste, and you get Sziget. Budapest also will be a pleasant adventure to discover if you don't want to camp and stay in the town.
Houghton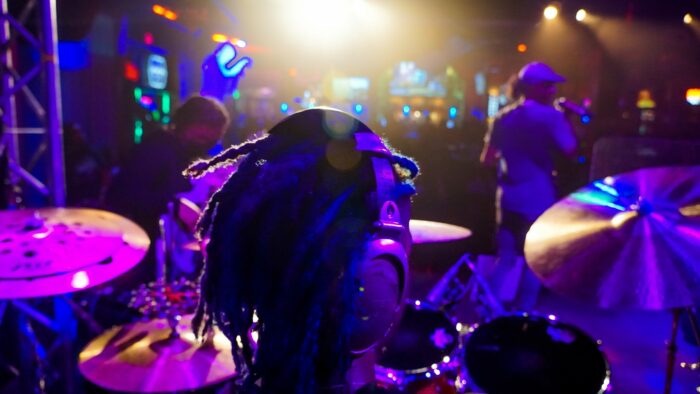 Dates: August 11-14;
Location: Norfolk, Houghton Hall, UK;
Houghton should be a breakthrough experience for people who love raves and EDM. Get a good night's sleep to have energy dancing to A-Future, Steve Rice, Pol Valls, and many other house, disco, and techno artists. As a bonus, Houghton is one of the most visually stunning festivals with its sculptures and art.
Mutek
Dates: August 23-28;
Location: Montreal, Quebec, Canada;
Many can argue that Mutek is a little bit more than just a music festival. It is hosted by the museum of modern art and includes various creative professionals from all across the globe. It is a getaway plan for gourmet electronic music and digital art connoisseurs. Get prepared to meet Efe Ce Ele, Sissel Wincent, Loraine James, and many other artists who create masterpieces.
To sum up
Whatever festival ends up on your to-do list this year, you can count on unforgettable memories and new friends. Festivals give you a unique chance to break from the mundane and stay in a sometimes volatile bubble of festival life.
If this year is the first to visit any large festival, be ready to get a bit enamoured with the atmosphere of freedom and fun. Waiting for the next festival season is probably the only bittersweet heartbreak you want to experience in your life.