When you hear the word 'theatre', you immediately think of actorship. Indeed, actors do their job on the frontline, but they are far from the only ones there. 
Theatre is a home for various creative professions, from playwrights and hair artists to lighting directors. You've come to the right place if you want to learn more about these opportunities and explore career paths for theatre makeup artists, casting managers, or costume designers. With the help of Jooble experts, we've collected wonderful theatre careers to contemplate. 
Theatre Jobs To Consider, Besides Actorship
All the jobs in theatre you can separate into the following categories or teams: 
Creative team; 

Production team; 

Administration team; 

Customer service professionals. 
The last two categories are pretty similar to many other organizations. Theatres also need accountants, legal offices, IT specialists, and marketing experts. 
But what makes the theatrical world stand out are the two first categories, including careers featured here. 
Choreographer
Movement is a crucial part of a performance. Choreographers plan and create dance or fight sequences for plays and train actors to do them. They need to express the context behind it in action and emotions. This career is great for those who are in love not only with theatre but also with dancing. 
Director
This is one of the top-level positions one can achieve. Director is responsible for production as a whole. It is quite a demanding job as one needs to oversee other professionals, instructing actors, and have an original vision for the play. 
Directors have a say in everything, from script to costume designs. They also work closely with producers to ensure that everything is on the budget and schedule.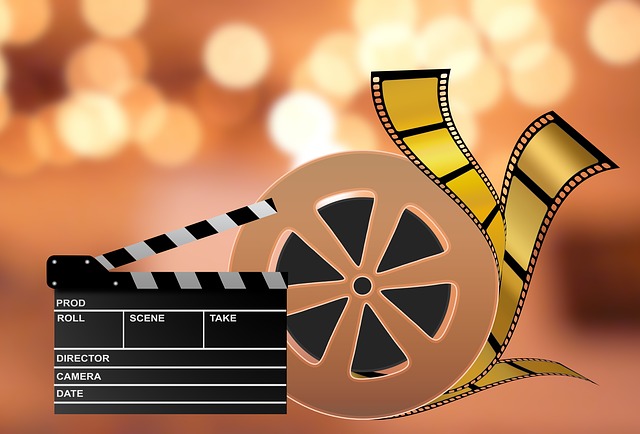 Casting Manager
If you love working with people, casting might be a good option. It is essential, as finding a perfect team for specific performance is no easy task. 
You'll organize auditions and interview performers for particular roles, working with the director and the producer. This career requires a great knowledge of the industry and insight into the context of a specific piece in production. 
Stage Manager
Have you ever wondered how all the props and sets come to be? Or how it all changes like magic between acts? Well, this is the job of a stage manager. This expert leads all to do with sets, costumes, and props. 
This position requires strong organizational skills, as you'll have to keep track of everything and everyone to make sure performance goes smoothly, and timing is ideal. 
Hair and Makeup Artists
These specialists design and create looks for specific roles. They might use wigs, suggest hair dye, or use particular accessories to express the character in a play. Not only do they design looks, but they also help actors get ready every night before going on stage. 
Makeup artists also use their skills to make characters more vivid. Sometimes it can be traditional stage makeup and might include SFX elements.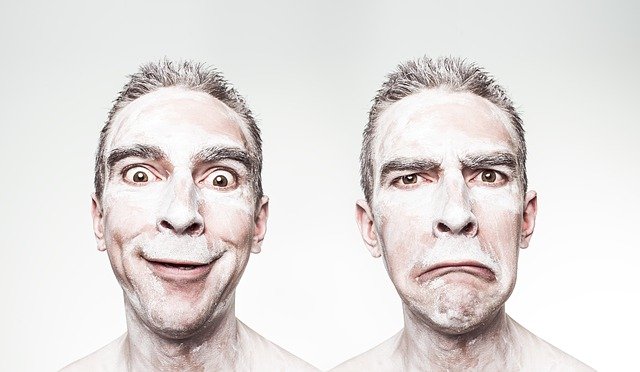 Costume/Set Designer
These could be two different roles or one, depending on the situation. Designing costumes and a set for a play allows for shaping the performance. It requires knowledge of fashion history and a good hand with materials. 
Based on the script the theatre works with, one might be creating futuristic or historical attire. It is one of the crucial roles as it helps the story come to life. 
Producer
This career is more on the business side of the industry. Producers deal with budgets and funding. They also keep track of different partnerships, communication, and management of all the tasks included in production. 
A producer is an executive that collaborates with others to make sure all the processes go smoothly and according to schedule, from casting to advertising. 
In Summary 
The theatre is not only about actorship. There is a tremendous amount of work happening backstage with the help of experts of all sorts. These are perfect career opportunities for those, who want to express their mastery offstage.