Edinburgh Best Newcomer Comedy Award Nominees Darren Harriott and Ed Night will be returning to the fringe for their third shows.  2015's Edinburgh Comedy Award nominee Tom Parry will be bringing his new show to the fringe and the 2015 Best Newcomer Award Winner Sofie Hagen will be performing at the Pleasance for the first time this year with her new show. Last year's Edinburgh best Newcomer Comedy Award nominee and this years Chortle Awards Best Newcomer Sarah Keyworth will also be returning to the fringe with her highly anticipated second show.
Celebrating 40 years since their first live performance, the cast of Radio Active return to the Edinburgh Fringe, where it all began! The original cast including Angus Deayton, Helen Atkinson Wood, Philip Pope and Michael Fenton Stevens will be reviving all your favourite characters and performing a brand-new show with their classic radio scripts live for the first time.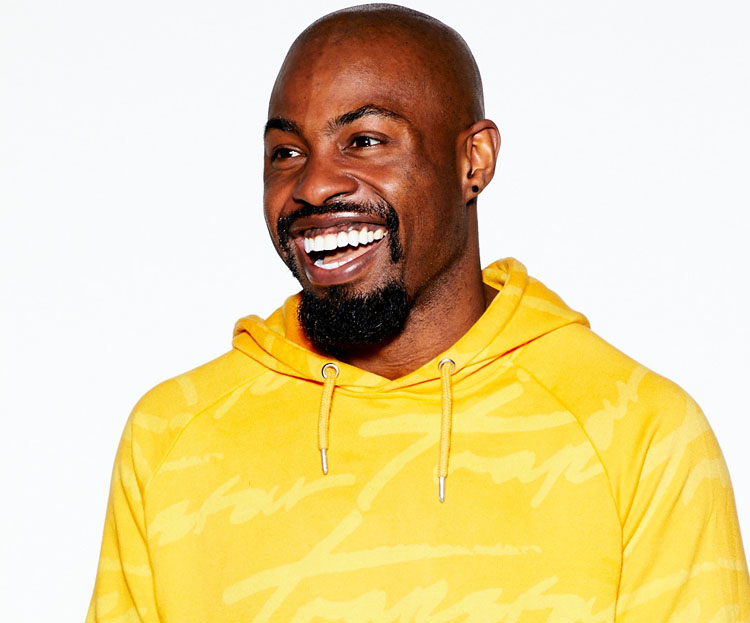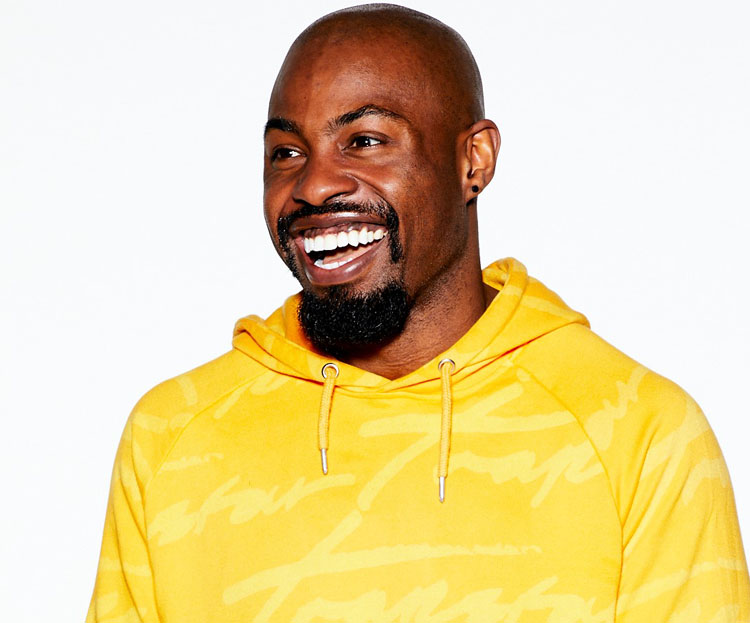 Edinburgh Fringe favourites Mark Watson and Lucy Porter are coming back to the fringe for limited runs. After five years away, Josie Long is returning to Edinburgh with a brand-new show! And we're delighted to be working with rising star Fern Brady and creator of the viral-hit News at Three Mark Nelson.
This year we are happy to present a number of award-winning musical and theatrical clients such as 2016 Olivier Award winner Showstopper! The Musical, (and their associated improv theatre shows Showstoppers' Kid's Show). Dutch freestyle dance group ISH Dance Collective, Incorporating Dance, BMX, skating, skateboarding and parkour will be debuting at the EICC.
La Clique alumni Camille O'Sullivan, will be bringing her critically acclaimed brand-new show Cave to the Pleasance.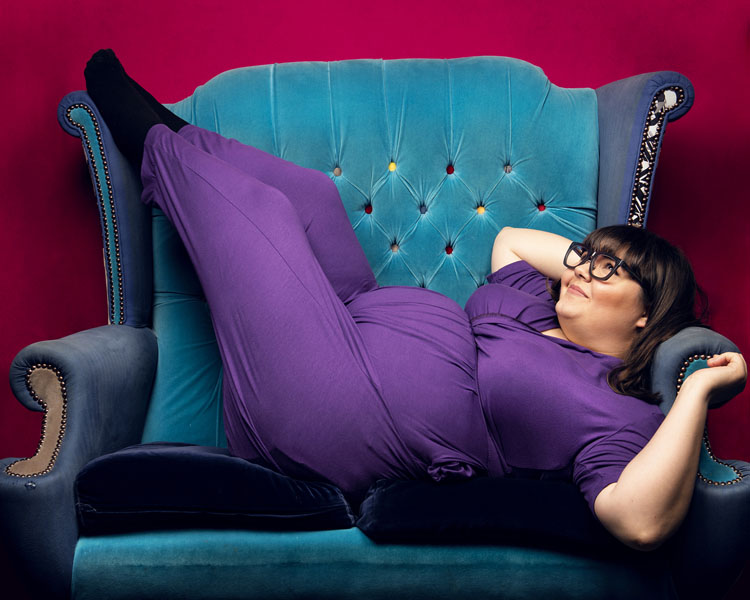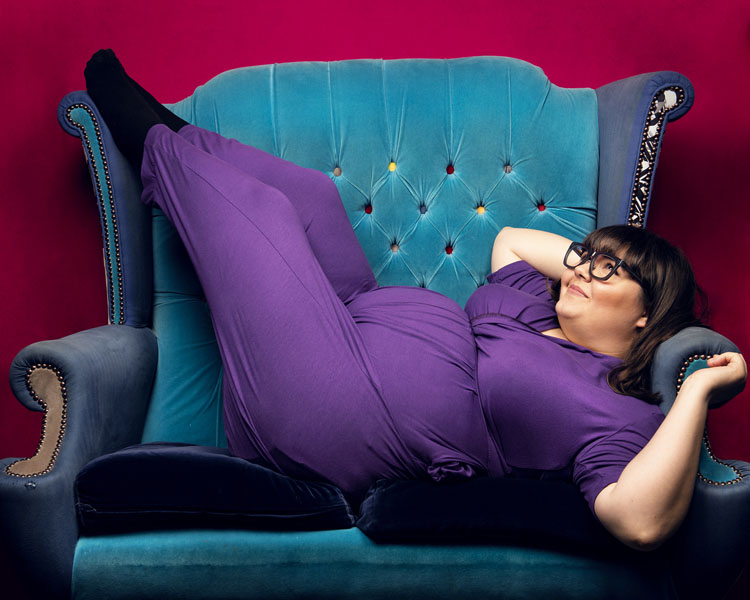 'The girl of a thousand voices' Christina Bianco will be returning to the Assembly, and political satirist Melinda Hughes will be bringing her new jazz cabaret show to the Fringe. We also have comedian/drummer Alexander Fox taking to the stage at the Pleasance. Fresh from hosting her weekly show at the legendary Club Cumming in New York, Catherine Cohen brings her original songs and stand-up to the Pleasance.
After a swift rise to fame with her Nobel nominated book 'Diary of a Drag Queen,' DENIM's Crystal Rasmussen is going solo this year. Former pro-dancer and magician Magical Bones also adds his unique mix of street magic and breakdancing to our line-up.
We have excellent newcomers to the fringe including Funny Women Awards Winner 2017 Cam Spence, as well as Funny Women Awards finalist and Pleasance Comedy Reserve alumni Sophie Duker. Leicester Comedy Festival's Best New Show award winner Michael Odewale, 2015's BBC Comedy Award winner Yuriko Kotani and Australian favourite Brodi Snook are also making their debuts.
Cult favourite sell-out John-Luke Roberts, and Edinburgh Fringe veteran Hardeep Singh Kohli will be returning to the Assembly this year. Matt Price will be sharing stories of his time spent with former gangsters and criminals at the Gilded Balloon. Robyn Perkins brings her biology degree into her new stand-up show about dating and mating.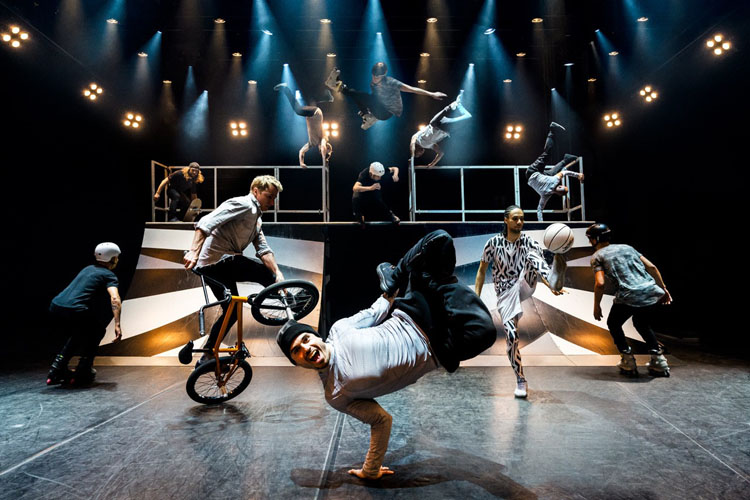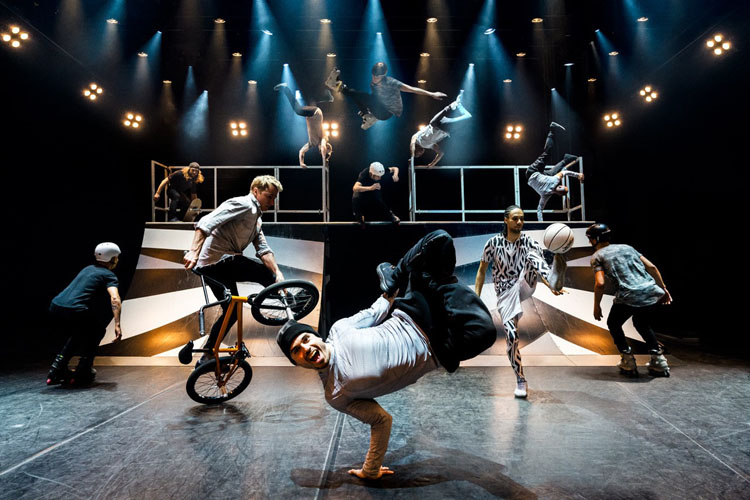 Multi-award-winning comedians and drinks writers The Thinking Drinkers are fresh from their Pub Crawl tour with a new show for 2019. Mock the Week regular Rhys James returns from a year away from the Fringe, Ian Smith brings a tale about his recent Chernobyl trip to the Underbelly, Joe Sutherland questions our obsession with the past and Andy Field presents the world's first posthumous stand-up comedy show!
We also have a ton of comedy imports from New Zealand and the US: Emmy Nominated Saturday Night Live writer Anna Drezen, New York stand-up sensation Liza Treyger, and stand-up, actress and writer Emmy Blotnick all join us from the other side of the pond.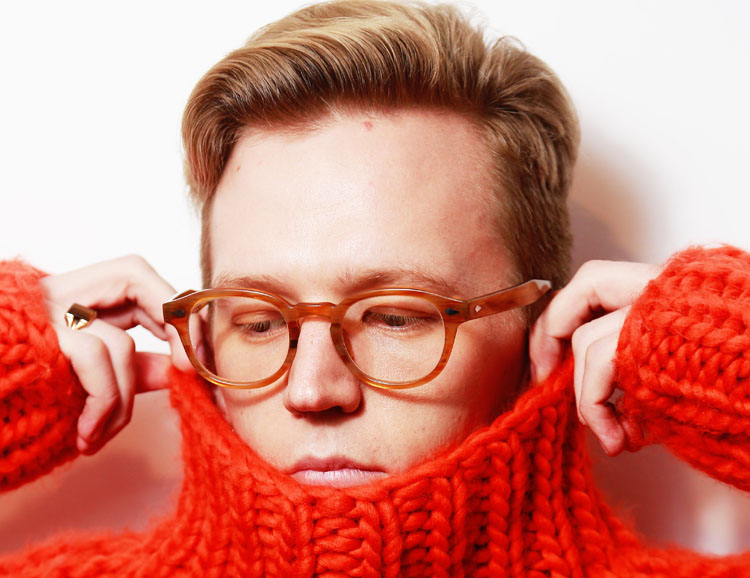 We are excited to be working with some of New Zealand's finest comedians. The multi-award-winning Chris Parker, New Zealand International Comedy Festival Best Newcomer Nominee Alice Snedden and 2016 Melbourne International Comedy Festival Newcomer Nominee Guy Montgomery will be in attendance. As well as performing their own solo shows, they will be joining forces with Rose Matafeo, Eli Matthewson, Laura Daniel, Joseph Moore and Eddy Dever for improvised sketch comedy Snort.
We have fantastic sketch comedy from Moon – who are back with their dark, gritty brand of sketches – as well as viral internet stars Just These Please, who currently have over 22 million views for their content online.
To book tickets to all shows visit www.edfringe.com