Coming hot on the heels of the announcement of #360RAW8, RICHARD WATSON, promoter of the 360 Club, and ALAN RAW, presenter of BBC Introducing West Yorkshire and BBC Introducing Humberside, are proud to announce the ninth of these special events showcasing the incredible talent emerging from West Yorkshire and beyond.
Taking place on FRIDAY 12 JULY – and subtitled #360RAW9 – the event focusses again on the region's finest and most exciting emerging artists, all of them this time from the fair city of Leeds: SIR CURSE, DAVES, THIEVES OF MISFORTUNE and MARK OF A THIEF.
Event link: https://www.facebook.com/events/279607086299513/
Ticket link: https://www.crashrecords.co.uk/360RAW9
As with previous #360RAW events, the night will see Alan Raw DJ before and between the live sets, playing new music of all styles from local artists. Anyone can turn up and meet the face behind BBC Introducing and are encouraged to bring demos which he may well play on the night, or pass onto the producers for consideration on his shows. The ethos of #360RAW is purely about supporting emerging acts, a passion that both Richard and Alan share, and one that sees them freely offer musicians their time, their help and their advice without any hidden agenda.
SIR CURSE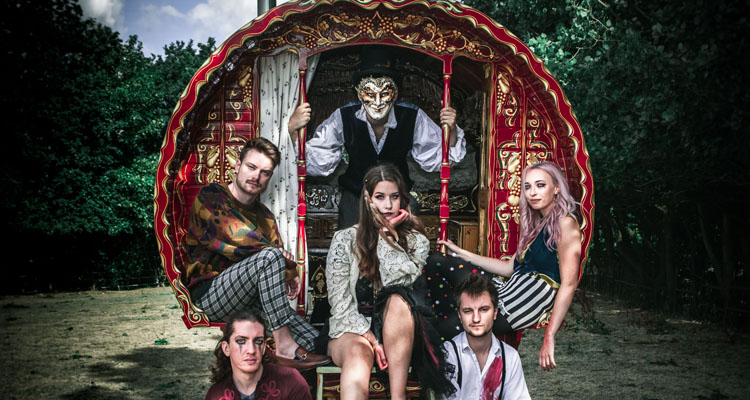 "… Proper jovial bouncy energetic awesomeness, a full throttle mix of music and visual performance; their style, sound and music is a genuine art form …" THE ELECTRIC RADIO SHOW
Experimenting with rock, theatre and vocals that portray a palpably sinister character, SIR CURSE is a six piece Leeds band that bridge the gap between theatrics and music, who have been described as what might result if Kate Bush and System of a Down were to join the circus together. They formed during university, are influenced by the likes of The Brothers Grimm and American Horror Story, and released their debut single TAROT last year following the success of their first full length UK tour. Combining dark and malevolent undertones within an upbeat and diverse fusion of rock, folk and gypsy-style jazz elements, the single earned the band an appearance at this year's Boomtown Fair.
https://www.facebook.com/SirCurseBand/
https://twitter.com/SirCurseBand
https://www.instagram.com/sircurseband/
DAVES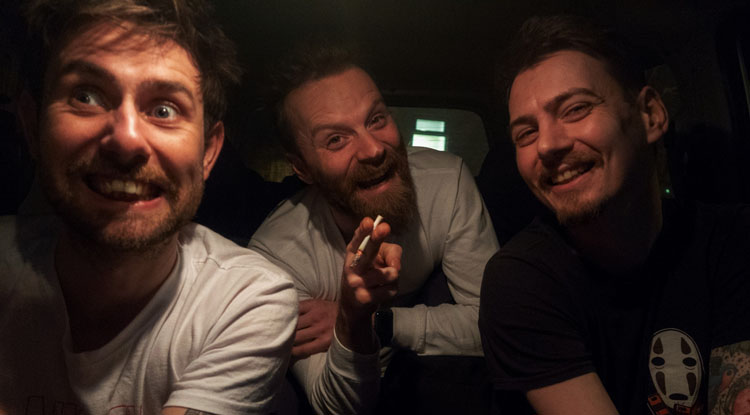 "… Deep into a set of aggressive hardcore influenced political punk rock, by the time I made it into the room the vocalist was hanging upside down on the infamous girder, shouting 'Get out of my city' at the top of his voice, aimed at anyone with fascist values …" BROKEN ARROW MAGAZINE
DAVES are a loud, raw and passionate punk three piece who revel in provocative and impassioned performances. With two EPs released within 12 months on One Step Outside Records, their DIY ethos sees them continue to win over audiences with post-hardcore songs that reveal their frustrations with the world around them. DAVES will have you laughing and gasping; and they won't just have you on the edge of your seat, they'll have you picking up the chair and throwing it through the window.
https://www.facebook.com/wearedaves
https://twitter.com/wearedaves
https://www.instagram.com/wearedaves/
THIEVES OF MISFORTUNE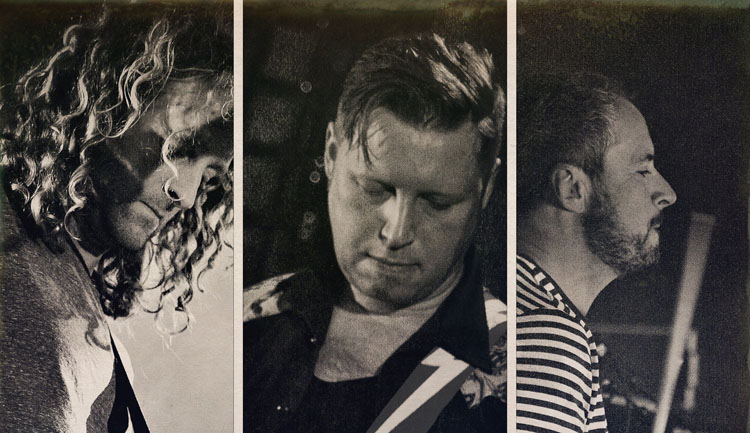 "… They take the desert jam sounds of early QOTSA and infuse it with a healthy dose of psychedelia; after one listen you'll be addicted …" THREE SONGS & OUT
THIEVES OF MISFORTUNE are on alt-rock trio who record and produce all their own music and videos, and released their 5 track HOUNDS EP earlier this year. They draw inspiration from those they consider to be the greats – PJ Harvey, QOTSA, Grinderman, Tom Waits, Portishead, Radiohead – not to recreate but to be inspired to produce great music without limits.
https://www.facebook.com/thievesofmisfortune
https://twitter.com/thievomisfortune
https://www.instagram.com/thieves_of_misfortune/
MARK OF A THIEF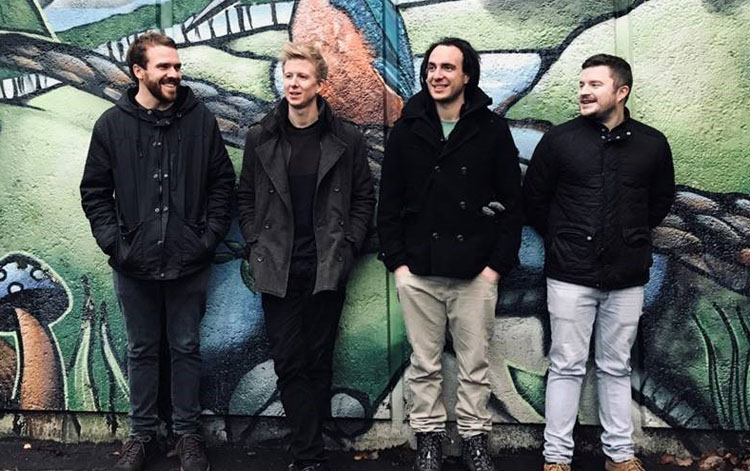 Brought together through a shared appreciation of bands such as Placebo, Radiohead and Editors, the recently formed MARK OF A THIEF are becoming known for their sonic blend of heavy riffs, soaring guitars and melodic vocals. With a number of prodigious gigs already under their belt, and their EDGE OF THE DARK EP exceeding all expectations on streaming platforms, the band are quickly earning a reputation as ones to watch and serious contenders in the thriving Leeds music scene.
https://www.facebook.com/MarkofaThief/
https://twitter.com/markofathief