Two of the most respected and experienced stalwarts of the West Yorkshire music scene have teamed up to create a new venture called #360RAW. RICHARD WATSON, promoter of the 360 Club at Leeds Library, and ALAN RAW, presenter of BBC Introducing West Yorkshire and BBC Introducing Humberside, will curate a new monthly night with hand-picked bands from the West Yorkshire area.
The first of these monthly events on FRIDAY 23 FEBRUARY – subtitled #360RAW1 – will feature four acts: AS SIRENS FALL from Keighley; KILL THE SILENCE from Leeds; STAND ALONE from Bradford; and DEADLOCK SAINTS from Leeds on FRIDAY 23 FEBRUARY.
Each of the nights will also see Alan Raw DJ before and between the live sets, playing new music of all styles from local artists. Anyone will be able to turn up and meet the face behind BBC Introducing and hand over demos which he may well play on the night, or pass onto the producers for consideration on his shows.
The ethos of #360RAW is purely about supporting emerging acts, a passion they share and one that sees both of them willingly offer musicians their time and help and advice, as well as attending free industry events, often arranged by the 360 Club themselves.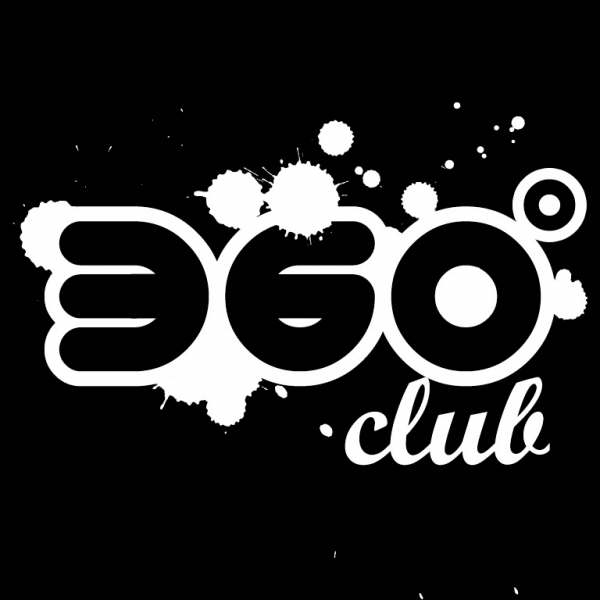 RICHARD WATSON and ALAN RAW met many years ago when they were both on the same industry panel at an event for musicians. They got chatting and realised how much they had in common in terms of their passion for supporting new talent and new music. They stayed in touch, became good friends and, when Alan began his BBC Introducing West Yorkshire show, started recommending acts for the other to check out.
With such a wealth of industry experience between them alongside countless contacts at labels, management, publishing, events, festivals and media, it became a natural progression to champion new music together and to help the talented people creating it who, often, have very little understanding of the workings of the music industry. To increase that understanding is to increase their chances of surviving, of continuing to do what they love and to, hopefully, allow them to make a living from it.
RICHARD WATSON has promoted events for over 25 years, including internationally renowned artists throughout the UK and Ibiza, many of which were live broadcasts in conjunction with BBC Radio 1 and MTV, and contributes to countless Music Industry Panels and Workshops, including Live at Leeds and Liverpool Sound City. He formed the Funky Mule Club in Leeds in the 90s with his friend George Evelyn – aka Nightmares on Wax – promoting the likes of Roni Size, DJ Shadow, Krush, Morcheeba and Coldcut when nobody knew who they were; brought US stars such as Afrika Bambaataa to the UK for the first time; worked with the TV Production company Tiger Aspect on shows such as Street Mate, Graham Norton and the BBC Holiday Show; helped found Leeds Food Festival and Leeds Young People's Film Festival; discovered, advised and mentored alt-J; and is promoter at the 360 Club in Leeds where the PA is comparable to any in Leeds, and where every live set is recorded – without charge – to give artists something that may help them develop and promote their music.
Richard says, "The 360 Club has a simple motto: Make a difference, not a fortune. The club showcases the finest emerging live acts from Yorkshire, playing host to a variety of genres and styles from gig to gig. One week it could be blues, the next alternative rock, the next electronic; if it's good I'll put it on and aim to have each artist compliment the rest of the line-up. Behind the scenes it's about helping artists and sharing the things I've learned from the industry over the years. I want to be an industry person they can turn to without any hidden agenda."
ALAN RAW is currently is his 15th year as a multi-award-winning BBC Radio DJ and Producer, and has been hosting the BBC Introducing Stage at Leeds Festival for 12 years. He is CEO of The Creative & Cultural Company and manager of their Arts Education Centre in Hull; Creative Director of the Hull Independent Photography Festival; Curator of the HIP Gallery in Hull and Photo City in London; patron of Hull Folk Festival; drummer in the band Celtarabia; much sought after session percussionist; Chair of the World Drumming Network; and has previously produced and location-managed for MTV, BBC2 and BBCi and taught Camera Skills for the BBC.
Alan says, "What the 360 does, and has done, for the careers of artists behind the scenes is extraordinary. The gigs are just the public face of it. I have been lucky enough to witness the results and work with Richard to support acts like alt-J to the next level. I'm really looking forward to joining in again and cheering more bands on. Richard has also given me the opportunity to air further emerging local music before and between the acts, and I encourage people to bring their latest CD demos with them, to see how they sound to an audience in a big room".
It's clear that, between the two of them, the knowledge they can impart to emerging artists is immense and invaluable.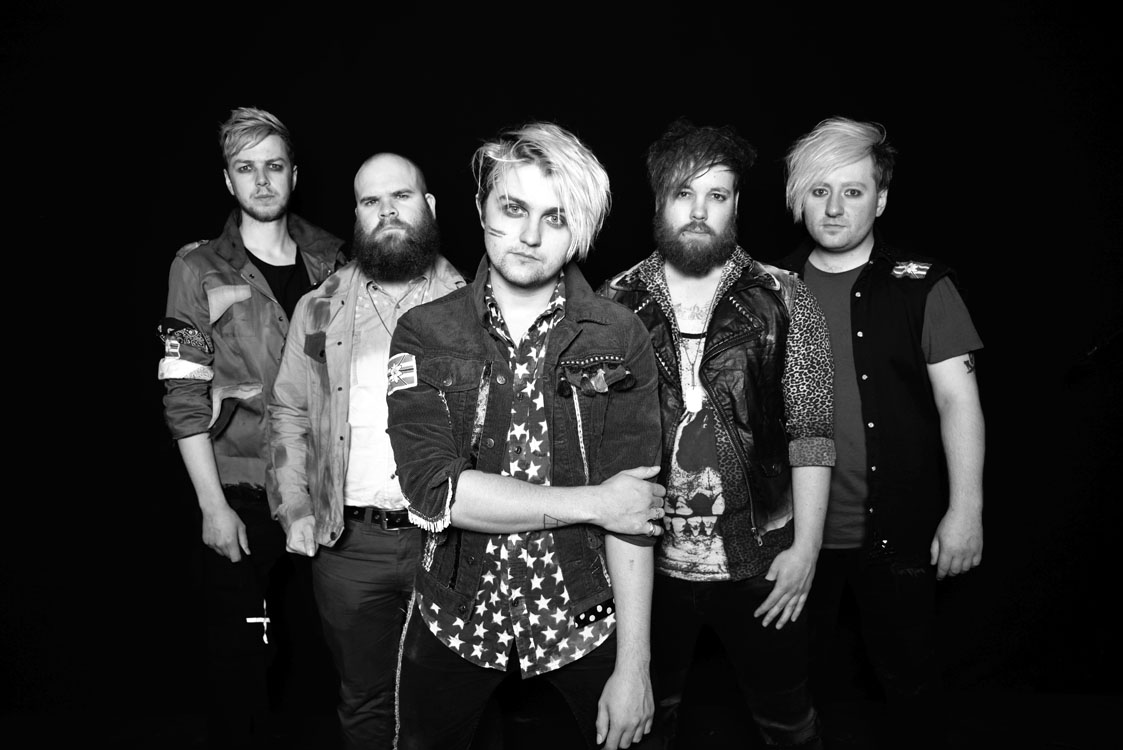 As Sirens Fall
https://www.youtube.com/watch?v=ZcfunvO3ryo
http://www.assirensfall.co.uk/
https://www.facebook.com/assirensfall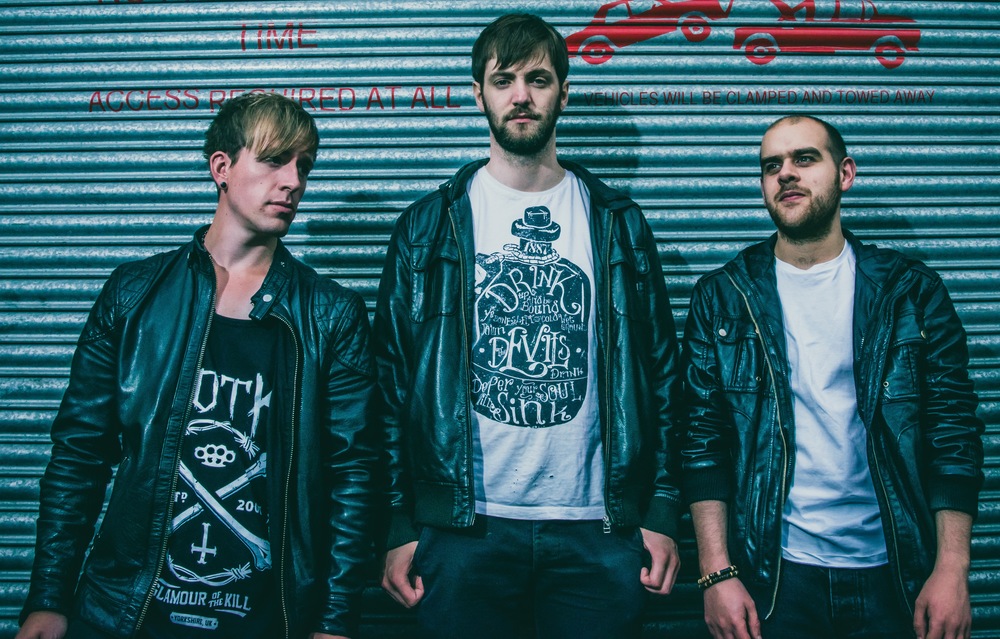 Stand Alone
https://www.youtube.com/watch?v=GX0-airJTnI
http://www.standaloneuk.com/
https://www.facebook.com/standaloneuk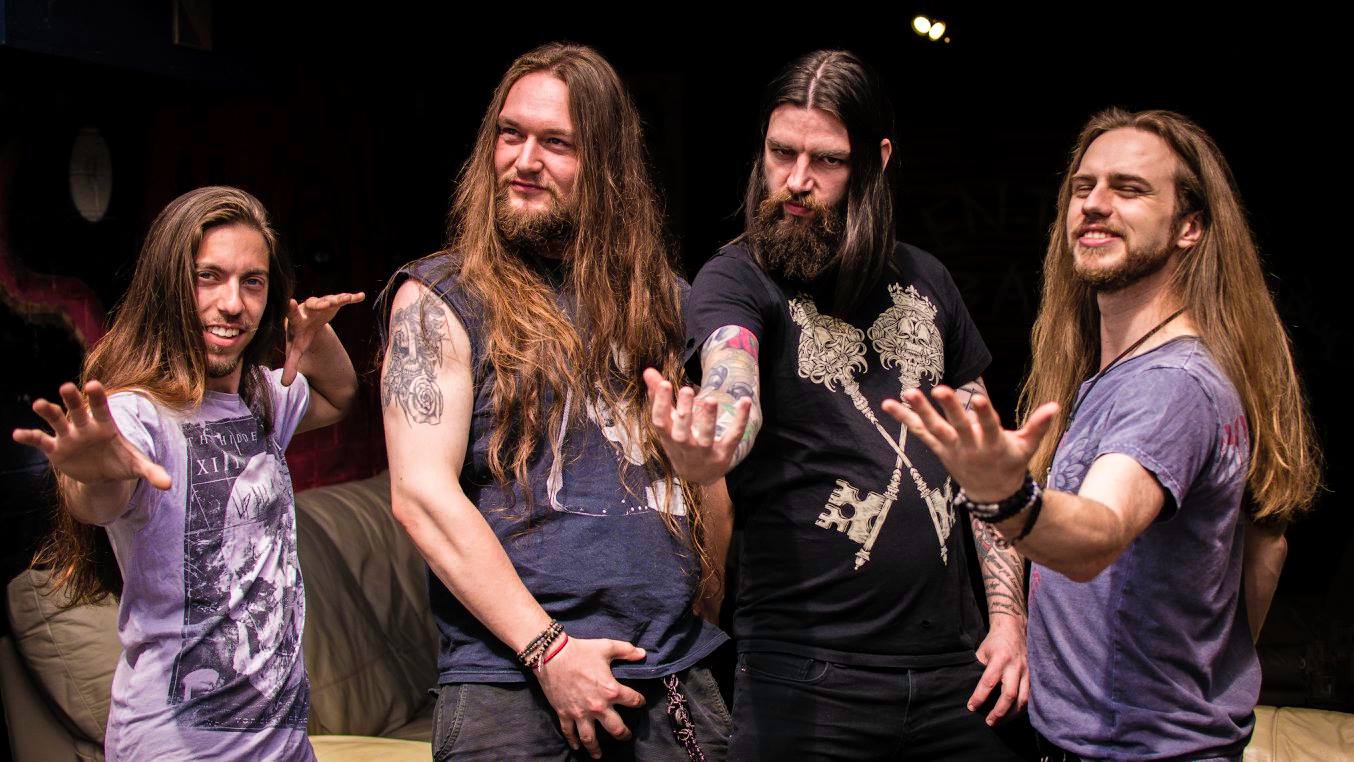 Deadlock Saints
https://deadlocksaints.bandcamp.com/releases
https://www.facebook.com/deadlocksaints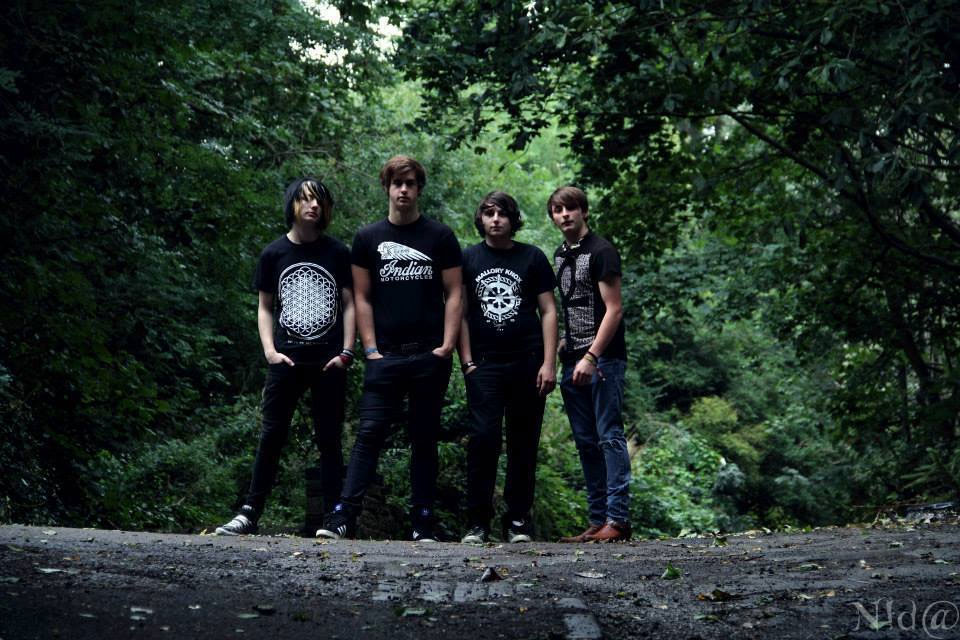 Kill The SIlence
https://www.youtube.com/watch?v=etmZ-Na7kgA
https://www.killthesilence.co.uk/about
https://www.facebook.com/KTSilenceOfficial