After seven hugely successful, sold out #360RAW events over the past year or so, each of them exhilarating and emotional nights, RICHARD WATSON, promoter of the 360 Club, and ALAN RAW, presenter of BBC Introducing West Yorkshire and BBC Introducing Humberside, are proud to announce the eighth of these special events showcasing the incredible talent emerging from Yorkshire.
Taking place on FRIDAY 21 JUNE – and subtitled #360RAW8 – the event focusses again on the region's finest and most exciting emerging artists: CEILING DEMONS from Richmond in North Yorkshire and IMPYUS, WEEZY JEFFERSON and PILLS, WEEDS AND A FEW KEYS all from Leeds.
Event link: https://www.facebook.com/events/2207793636216904/
Ticket link: https://www.crashrecords.co.uk/360raw8
As with previous #360RAW events, the night will see Alan Raw DJ before and between the live sets, playing new music of all styles from local artists. Anyone can turn up and meet the face behind BBC Introducing and are encouraged to bring demos which he may well play on the night, or pass onto the producers for consideration on his shows. The ethos of #360RAW is purely about supporting emerging acts, a passion that both Richard and Alan share, and one that sees them freely offer musicians their time, their help and their advice without any hidden agenda.
CEILING DEMONS
"… Amazingly powerful and heartfelt roots music from the North of England …" TOM ROBINSON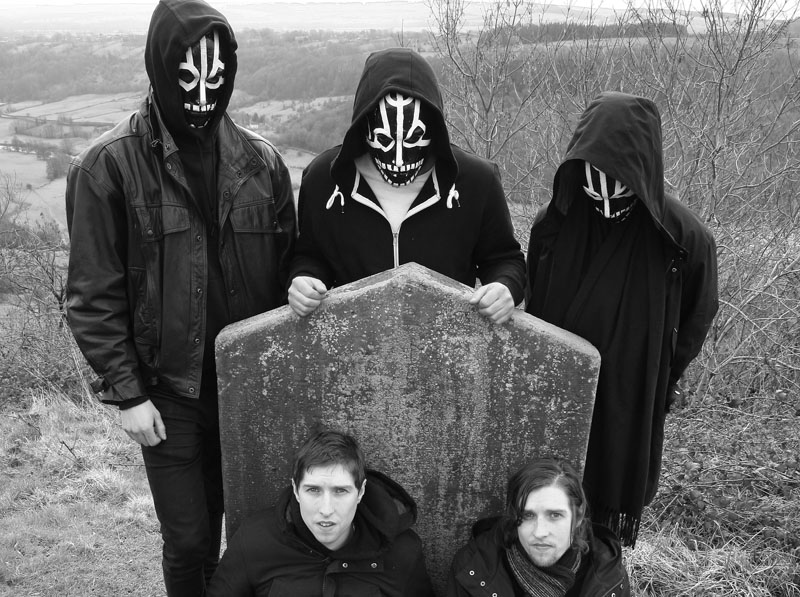 CEILING DEMONS are an alternative art-rap band from the rural North. Born of bereavement and taking influence from The Streets, Joy Division and Tricky, they combine poetic wordplay from front men and twin brothers Psy Ceiling and Dan Demon over cinematic instrumentals, striking the heart strings with intense and chaotic performances touching on themes of love and loss. The band are strong advocates of addressing mental health issues in their art and have worked extensively with suicide prevention charity CALM to raise awareness and funds for a cause close to their hearts. Championed by Louder Than War and Narc for their passionate live shows, they released their debut album Nil in 2017 with Win Big Records on CD and cassette, and reissued a beautiful vinyl version in 2018 with Butterfly Effect Records. They are currently preparing to play at this year's Stockton Calling and Long Division festivals.
IMPYUS
"… In short, they're the nu-metal that stayed relevant; the rap rock that didn't try to copy the market; and the funk rock that never went cliché …" MUSIC SEASON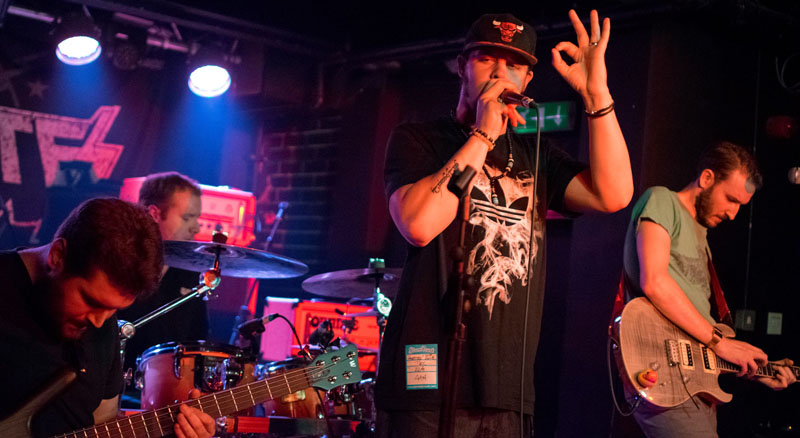 IMPYUS is a group from Leeds who use guitars, drums, a Moog, some phat bass, a bloody heavy piano, some clever stuff on an iPad, some feedback and a healthy dose of hip hop to conjure up melodies for maladies in the 21st Century. They exist in an age of copyists and bandwagon-jumpers, brigands, blaggards and ne'er-do-wells. Their purpose is to sound unlike anything you've ever heard whilst sounding exactly like everything else you'd ever want to hear. It's all there, like an existential self-help anthology written in a foreign language with some of the pages stuck together.
WEEZY JEFFERSON
"… He definitely feels like an artist on the up …" YORKSHIRE EVENING POST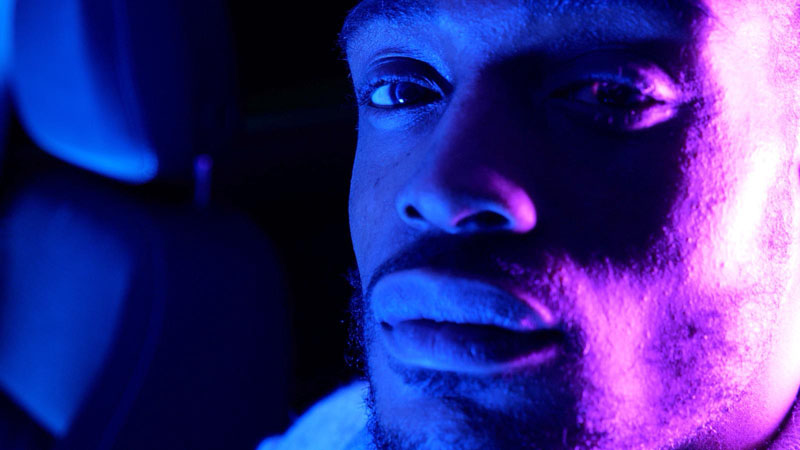 Born and raised in Leeds, WEEZY JEFFERSON has quickly become one of the UK's most versatile and unique performing artists, taking inspiration from hip hop artists renowned for their lyrical prowess. He has released countless musical projects, each displaying growth and progression in his style, appeared across a wide range of platforms including BBC Radio 1 and BBC Radio 1xtra, and supported a number of international artists such as KRS-One, Mos Def and The Jungle Brothers.
PILLS, WEED AND A FEW KEYS
In an industry where people toe the line and play it safe, PILLS, WEED AND A FEW KEYS [PWK for short – a subtle nod to NWA] are unashamedly doing their own thing, combining Northern angst, gangster rap and melodic rock to create a sound dubbed Rap N Roll, a sound which makes a statement before you've even heard a lyric. A PWK gig is an energetic rollercoaster ride with tactical melodic breaks before the carnage begins again with something distinctly PWK about every song. The band are yet to release any music but the fact that over 100 people attended their debut gig is a further statement in itself.