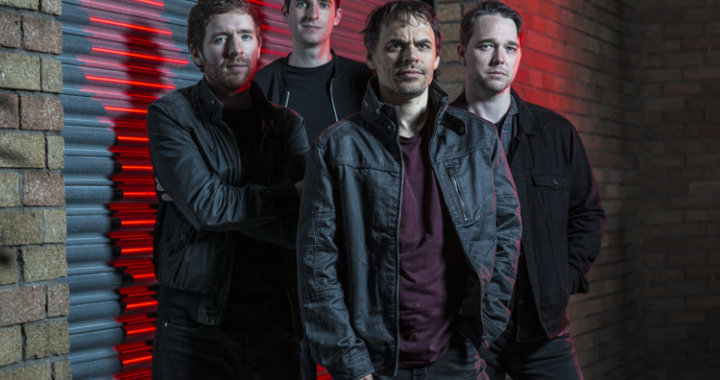 Godsticks took some time out to chat with us about their new album, Mars, and much more.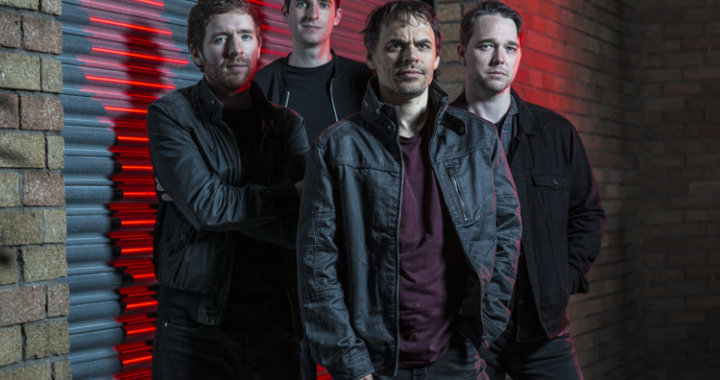 Band reveal first single and video for "Denigrate" (feat. Daniel Tompkins)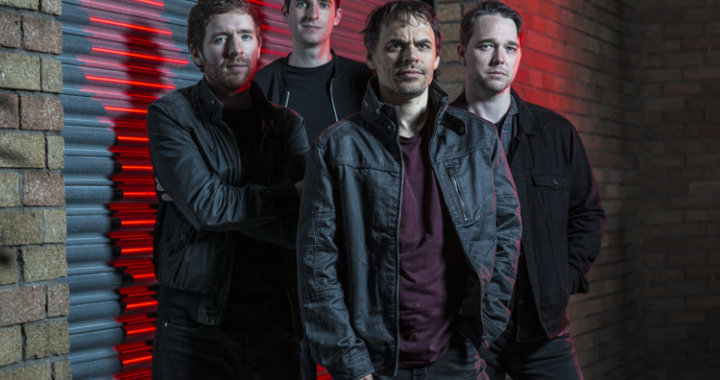 heavy rock, progressive and alternative metal outfit Godsticks have announced details on their new studio album 'Inescapable' which is set for release on 7th February next year via Kscope.