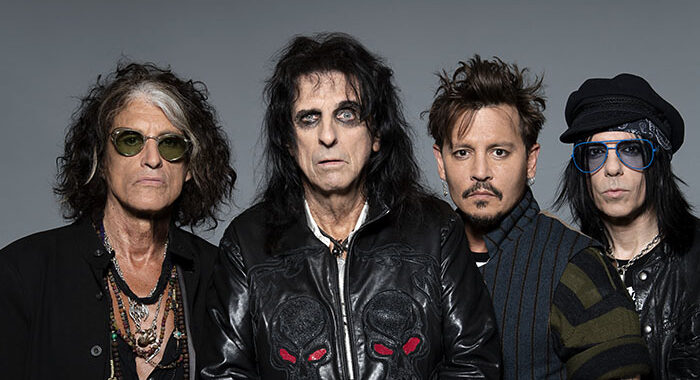 Hollywood Vampires VIP Packages will be available to purchase from 25th October.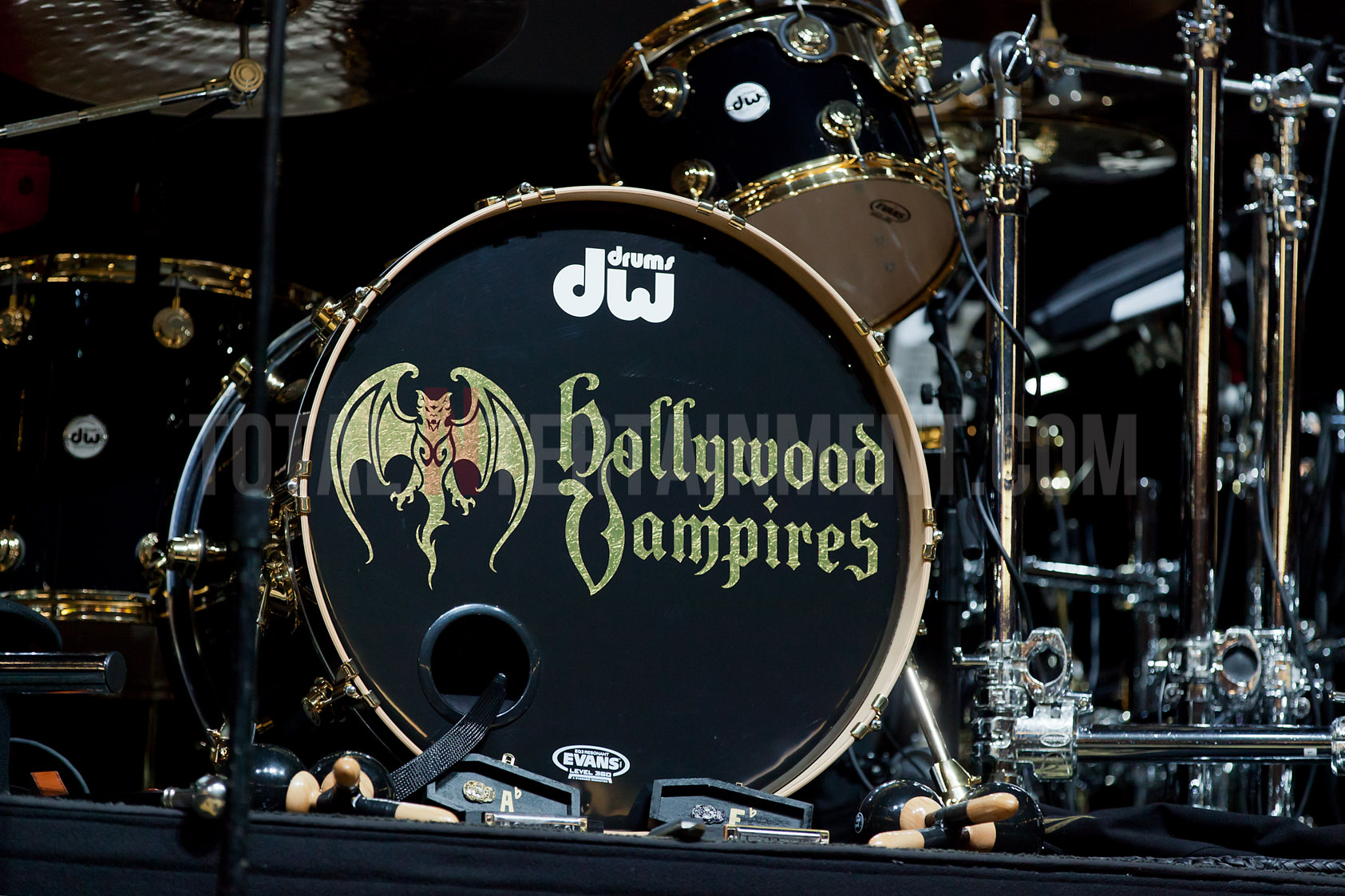 Review & Photo Copyright © Jo Forrest Alice Cooper, Johnny Depp and Joe Perry, aka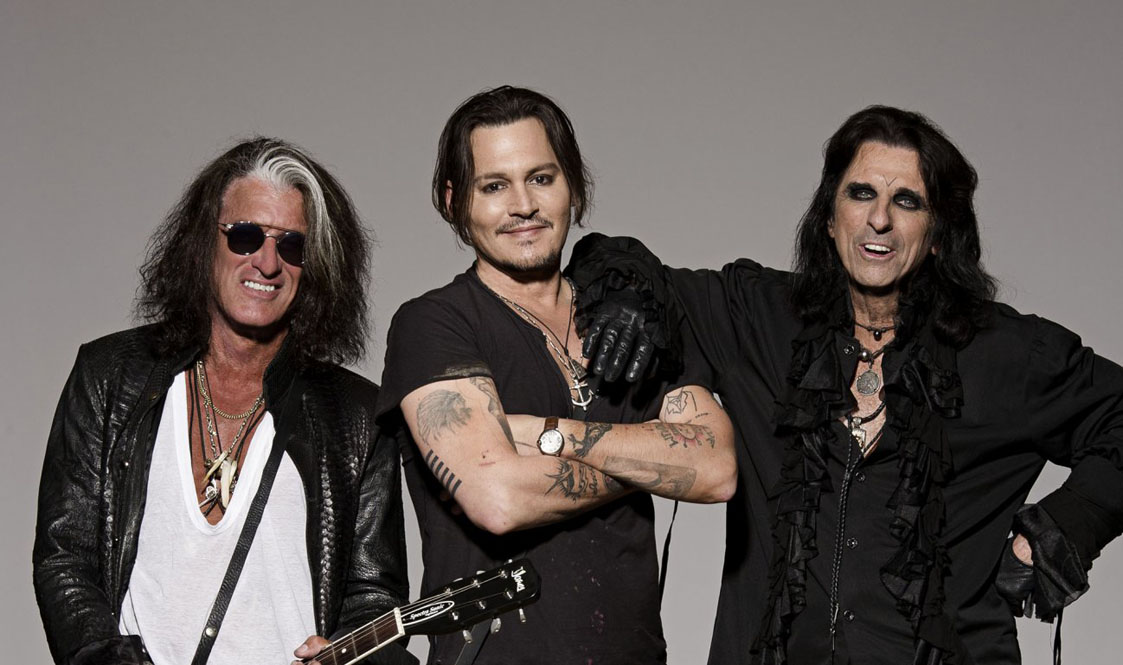 The Countdown is on to one of the hottest tours of the summer with shows that are set to go down in rock history. In June the holy trinity of Alice Cooper, Joe Perry and Johnny Depp – the super group to troop all super groups will ignite stages all over the UK for the first time ever.