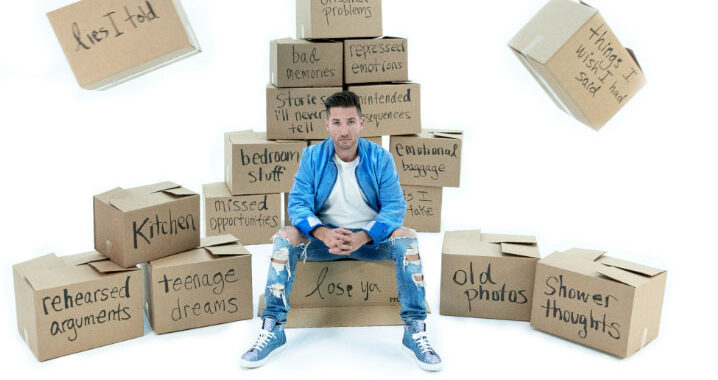 American singer and songwriter Justin Jesso has today released his new single 'Lose Ya'.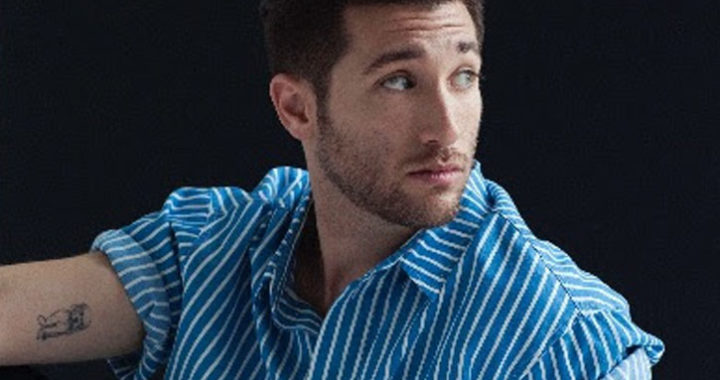 A single red balloon drifts into the sky and embarks upon a world tour at the height of lockdown.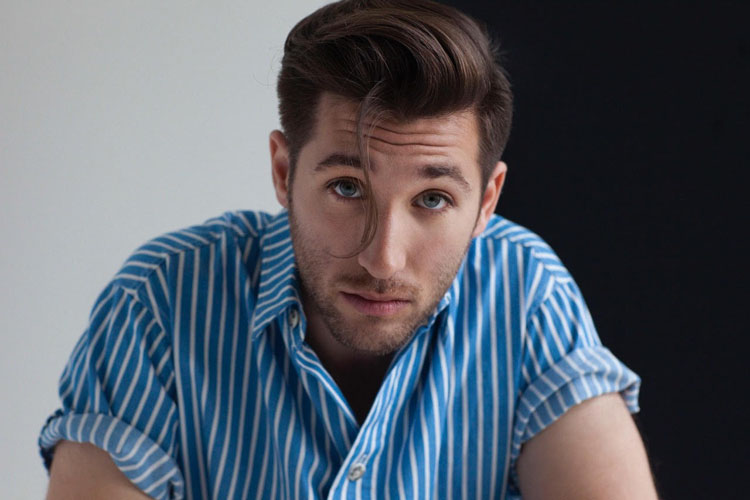 I'm always looking for answers and there's one thing I've learned: You shouldn't demand things from life too stubbornly", says Justin.