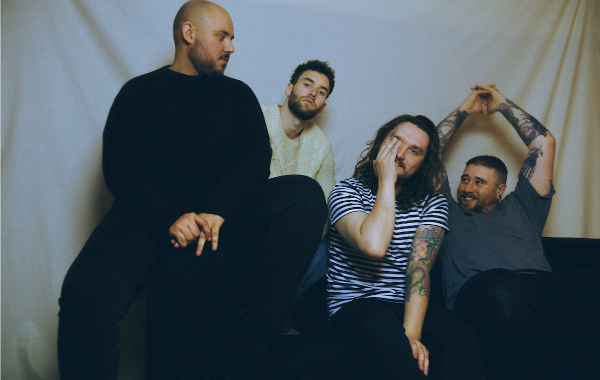 Mallory Know have announced the following statement. Their final tour dates are as follows;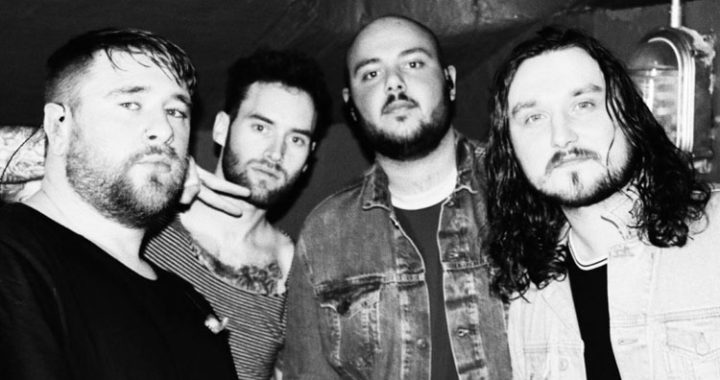 MALLORY KNOX are back with brand new single 'White Lies', the first single from their self-titled album which is set for release on 16th August.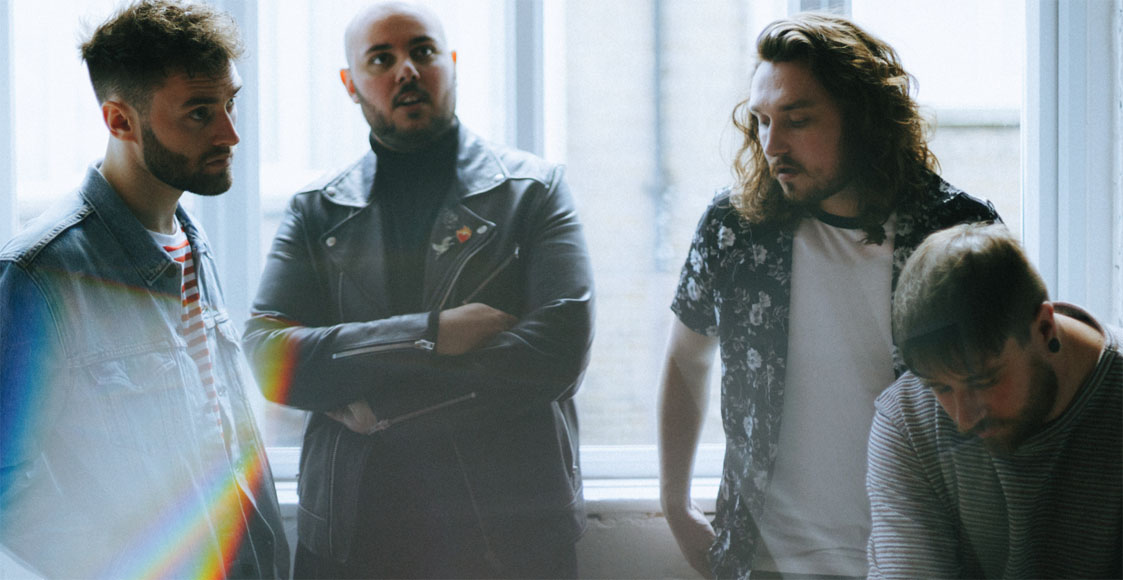 Mallory Knox have released their first single as a four-piece, following the news that vocalist Mikey Chapman had departed the band.