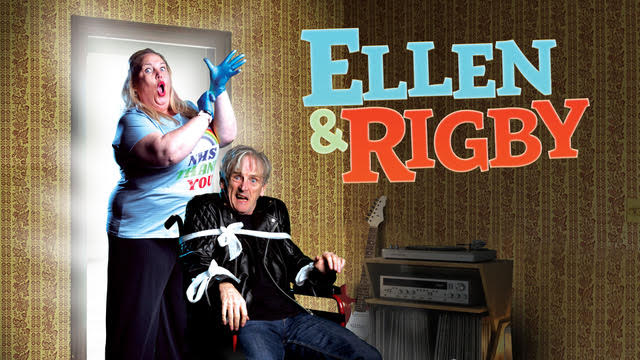 Tickets for each show will start at £14 and meals are available before the show for an extra £12.
Bob Eaton, Royal Court favourite and writer & Director of Lennon, has written a brand new musical about one of Liverpool's most legendary characters.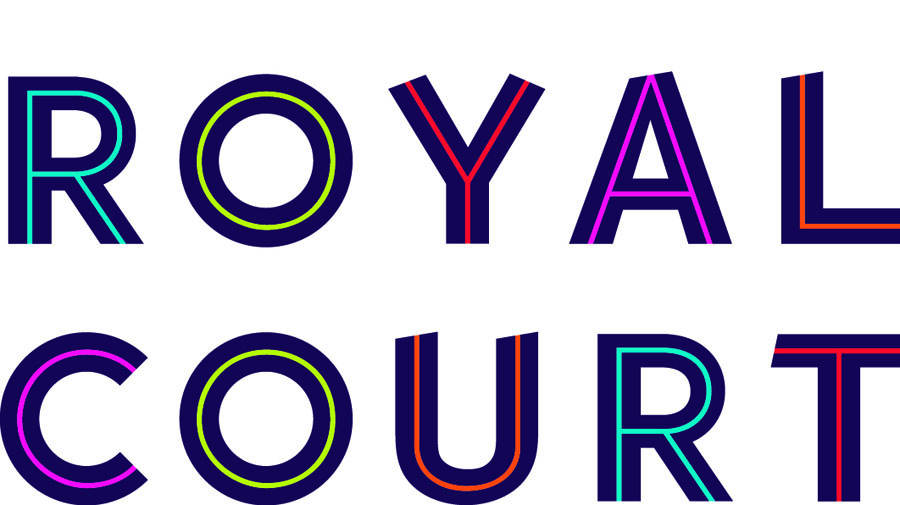 On the 30th September 2018 the Liverpool Royal Court will celebrate 80 years of welcoming audiences to this wonderful venue with an evening full of live music and entertainment.