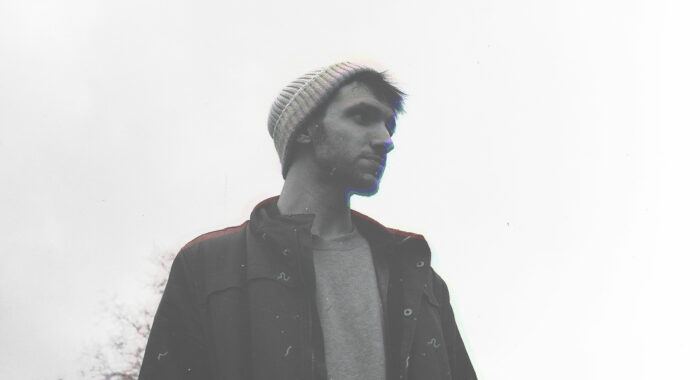 Put some headphones on, and lose yourself within the escapism of props' debut mixtape 'songs'?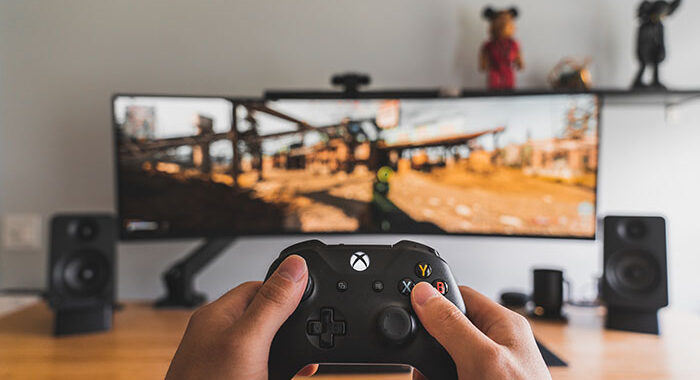 Things have changed so much since artists used to appear on TV in the 90s.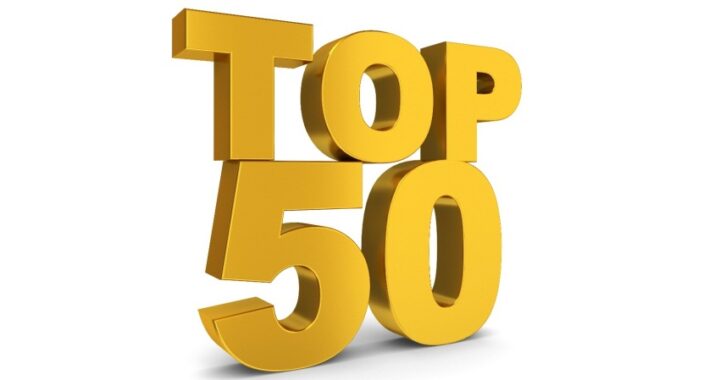 Today, we're going to be celebrating the rest of the Top 50 songs in Part 2 of the 50 best songs released in 2021 so far.