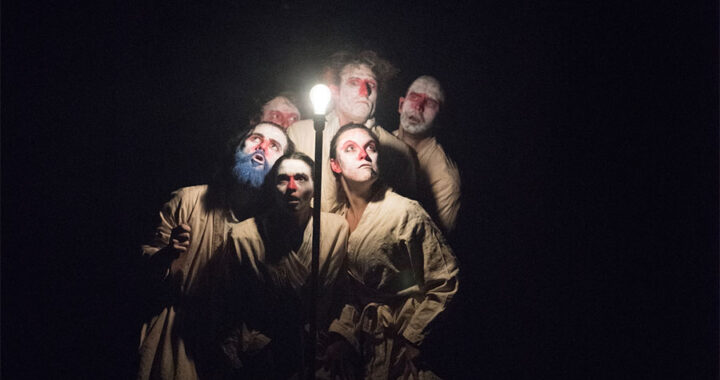 Bluebelle, developed in collaboration with deaf and  Visual Vernacular artists, comes to The Lowry this February.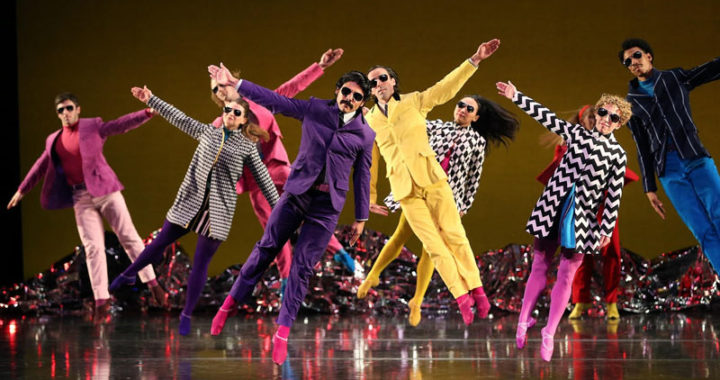 "The music for Pepperland, arranged and extrapolating from tracks on The Beatles' Sgt. Pepper's Lonely Hearts Club Band is important to me because of the enormous impact the album caused in popular culture at large. Beatlemania in the UK and particularly in the US was a pivotal event in the turbulent social/political semi-revolution of the late 1960s."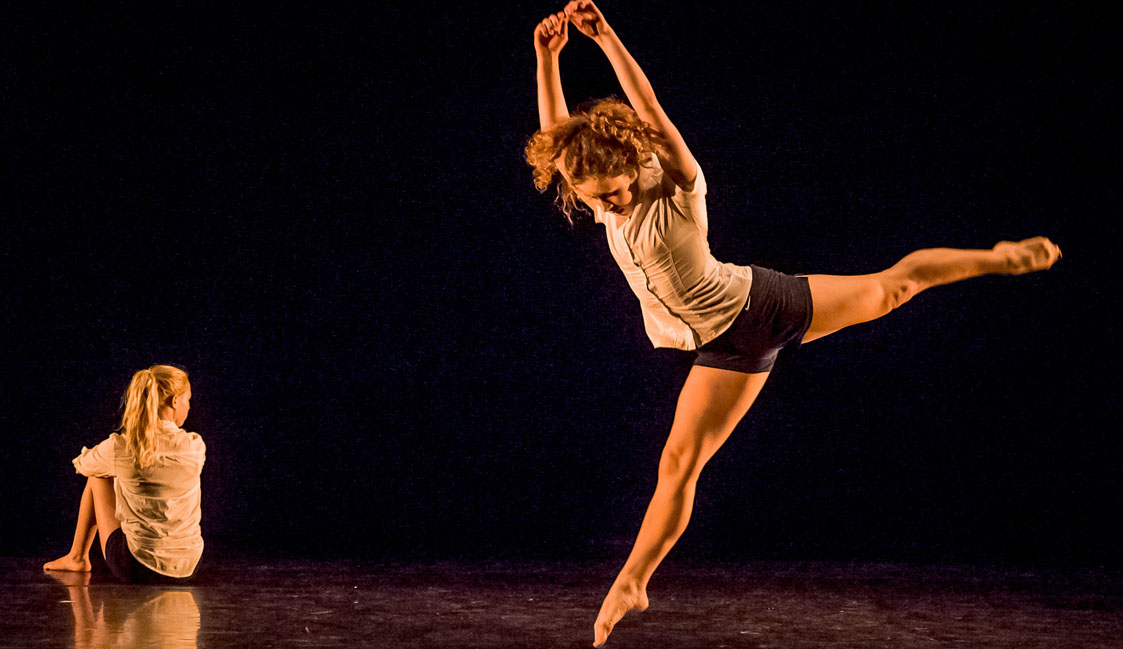 The Lowry has announced important dates for the diaries of the dancers of the future, with a series of free open days which will be running in May and June.