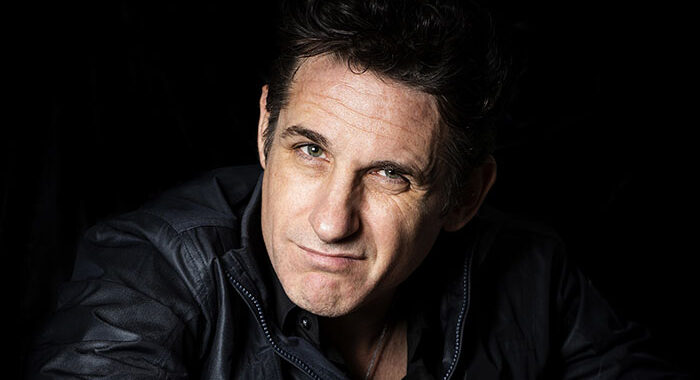 It's been eighteen long months before the comic finally made his return to Leeds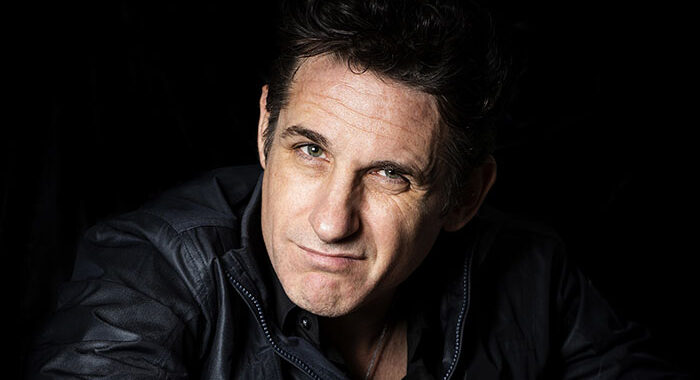 Comedian Tom Stade talked to TotalNtertainment recently about a life-changing eighteen months for the comic. Check out the interview here.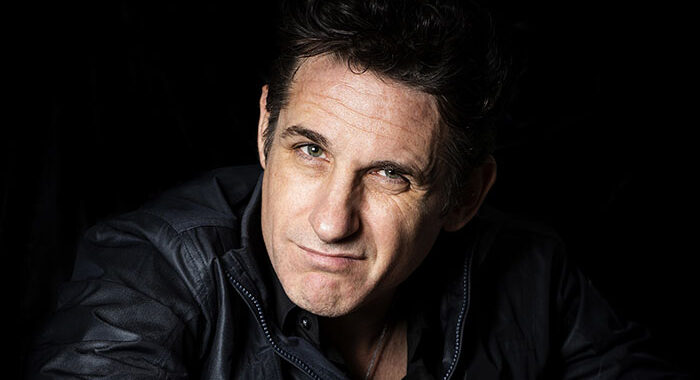 Tom Stade, is back! The kids have moved out and it's a dawn of a new era for the Canadian comedy legend.