NEVER wake a sleeping Giant… especially a 20ft tall Little Boy Giant who needs his rest before exploring the streets of Liverpool.
In his UK premiere, the Little Boy Giant is heading to the city early and will be taking a nap in a hammock in the beautiful surroundings of St George's Hall.
From 3pm until 11pm on Thursday 4 October, members of the public will be able to visit the Hall and give a (quiet) welcome to the new arrival. Organisers are urging people to come along in any fancy dress they like – the theme of this year's event is Liverpool's Dream so imaginations can run wild!
This will be the first opportunity to get up close to the brother of the much-loved Little Girl Giant who has wowed crowds on the two previous Royal de Luxe instalments. In fact, the Little Girl has sent a special telegram to the city which says:
At the present time I am somewhere near the North Pole on the ice cap.
Impossible to join you for this final invitation
I am sending my little brother in place of me.
And I am sure he will know how to be just as tender as me.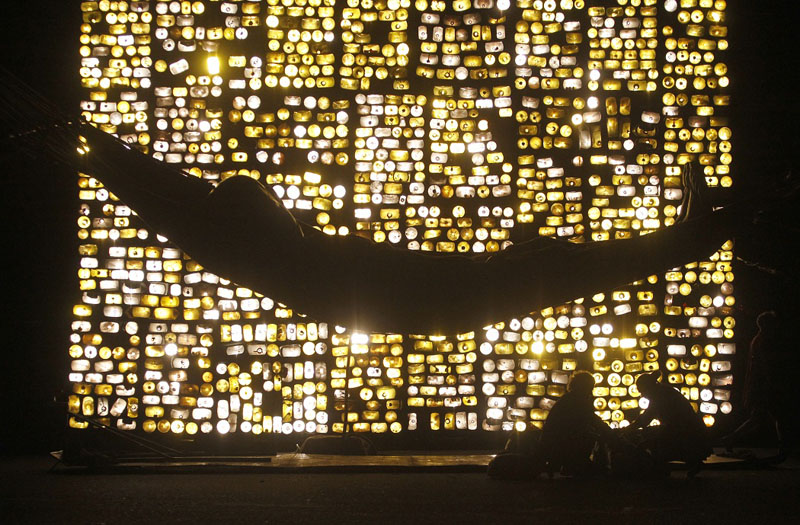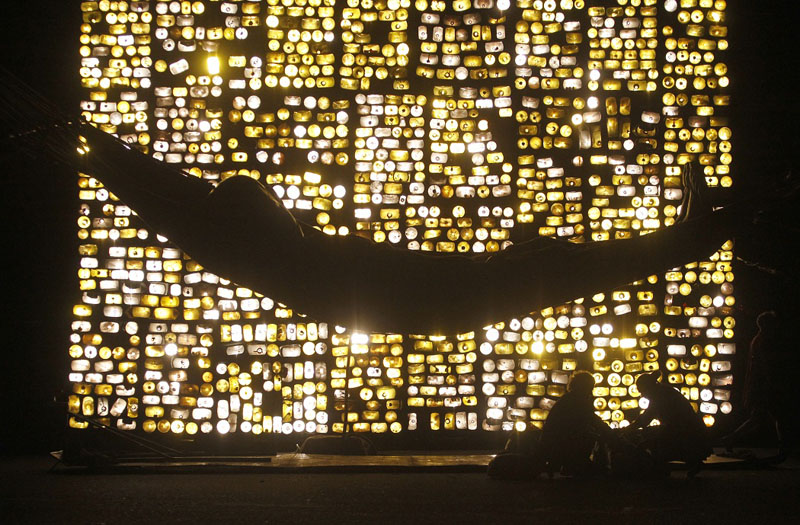 The Little Girl Giant
As this is the final ever visit of the Giants anywhere in the world, demand is expected to be at an all-time high and queues are likely, so visitors are urged to come prepared in terms of clothing and any refreshments they may need. There will be a small number of food and drink concessions and outdoor toilets will also be available.
The event is free and no tickets are required, although there will be the opportunity for visitors to make a donation to St George's Hall.
A stewarded queuing system will be in place at the William Brown Street entrance.
From 7pm there will be live music outside the Hall to entertain the thousands expected to descend on the venue, with bands performing upbeat music to entertain those waiting to see the star guest.
A number of tours which are autism-friendly, or aimed at people with learning difficulties or those who are blind or partially sighted will also be available. Information about these tours will be available at www.giantspectactular.com in the forthcoming days.
Manager of St George's Hall, Alan Smith, said: "We are delighted to be able to provide the Little Boy Giant with a (beautiful) roof over his head before he explores the city streets.
"The sight of this new Giant asleep in the beautiful surroundings of The Great Hall will be unmissable and we know it will be incredibly popular. When the Grandmother was here in 2014, more than 42,000 people came through our doors to experience a bit of the Giants magic.
"Royal de Luxe has asked that people head to the Hall in fancy dress to mark the occasion so we look forward to seeing what outfits people arrive in! We have been told to expect the unexpected so we'll do just that!"