Top 10 Funniest Award Show Moments
We can always count on award shows to provide us with some crazy entertainment. The ceremonies are about music award winners, film stars, and TV stars but the events are much more than just handing out awards. With such a large group of celebrities together, something funny will definitely happen during the event. From the Academy Awards to the MTV Video Music Awards, there is no shortage of award shows either, which means there's an even higher chance for crazy and funny moments. Let us have a look at the top 10 funniest award show moments.  
Pizza at the Oscars 
Even celebrities get hungry, and what is better than pizza? At the 2014 Oscars, Ellen DeGeneres surprised everyone by providing free pizzas for the hungry stars at the 86th Academy Awards. The comedian and talk show host ushered a delivery man from Los Angeles into the Dolby Theatre and then asked the audience to pay his tip. Brad Pitt, Angelina Jolie, and Jennifer Lawrence were just a few of the celebrities who tucked in and had a slice of the delicious pizza from Big Mama's & Papa's Pizzeria. 
Nicole Kidman's Seal-Like Clapping 
Viewers quickly noted Kidman's weird way of clapping during the 2017 Oscars. Memes of Kidman's seal clapping circled the internet and she became the third-most Googled person from the Oscars red carpet. Kidman said afterward that she had a hard time deciding whether to clap or not as her new nails made it extremely awkward. At least she had a good sense of humour and had a good laugh about it afterward.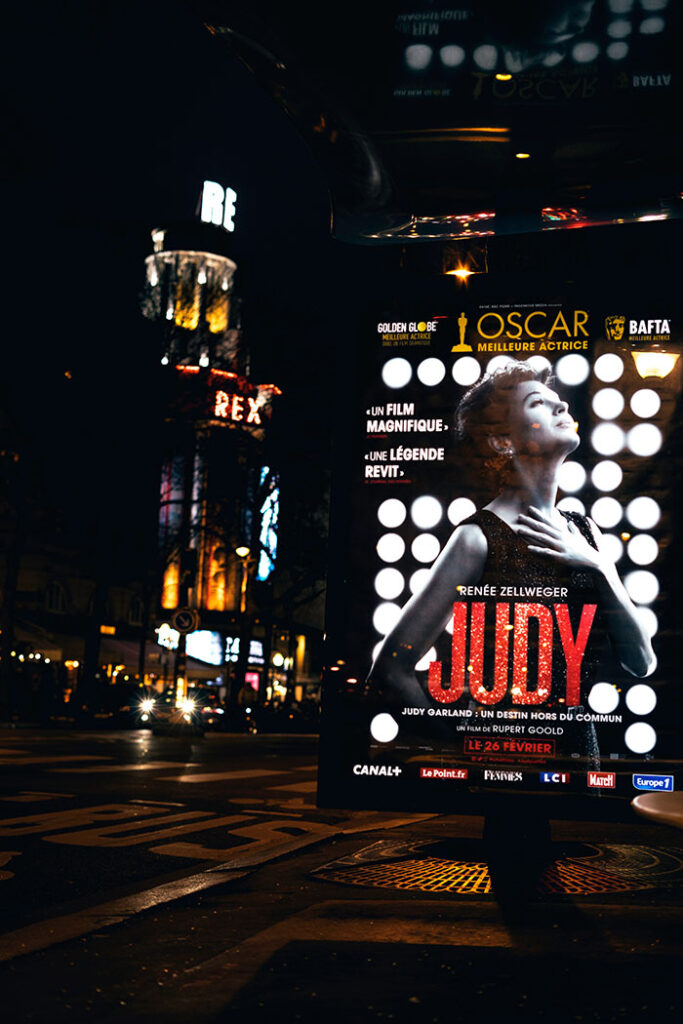 Jack Palance's One-Armed Pushups 
At the 1991 Oscars, Jack Palance surprised the audience and viewers by going down and doing push-ups with one arm during his acceptance speech. Not only was this funny but it was also to prove a point to producers that he is still in the prime of his life. He was often cast in cowboy movies as the tough guy but he started to notice that the film industry got hesitant to cast him due to his age so he paused his speech and proved everyone wrong.  
The Streaker that Stormed the Stage 
On the 2nd of April in 1974 Robert Opel snuck backstage acting as a journalist to gain entry to the stage at the 46th Academy Awards at the Dorothy Chandler Pavilion in Los Angeles. He ran naked past David Niven flashing a peace sign while Niven was introducing Elizabeth Taylor. 
After breaking into laughter, Niven regained his composure, turned to the audience, and said, "Well, ladies and gentlemen, that was almost bound to happen… but isn't it fascinating to think that probably the only laugh that man will ever get in his life is by stripping off and showing his shortcomings?" This was definitely an unforgettable moment.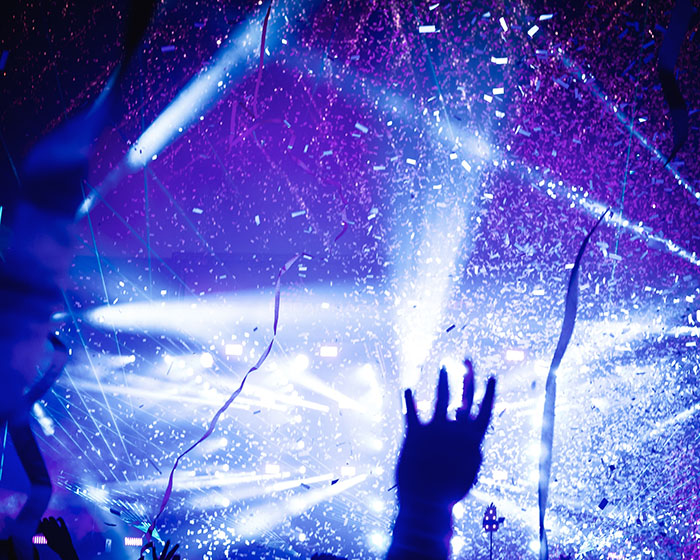 Björk Lays an Egg on the Red Carpet 
No one will forget this funny fashion moment at the 2001 Oscars. The Icelandic singer Björk rocked up in a white swan dress. But she did not just dress as a swan she actually became one! She had volleyball-sized eggs tucked underneath her dress and when the moment was right, she would just drop one on the floor. Quite funny if you think that there are just multiple eggs collecting on the red carpet. 
Hugh Jackman's Opening Number 
Hugh Jackman hosted the Oscars in 2009. This was quite an unexpected choice as the hosts are usually comedians. But Jackman did not disappoint. He opened the show with an endearing and funny skit that highlighted the best picture nominees. It was catchy and charming but the most hilarious part was when he pulled out an unaware Anne Hathaway to join him on stage revealing that she could actually sing well.  
Roberto Benigni's Huge Celebration 
If you want something funny and endearing that will make you smile but at the same time, and make your heart melt, then this is an award moment you need to watch. Robert Benigni won 2 Oscars in 1999 and got so excited that he jumped on the back of Steven Spielberg's chair, his pure joy and excitement were cute and so contagious. His speech was also very sweet and endearing where he basically wanted to kiss everyone to say thank you.  
Jennifer Lawrence Trips 
One of Jennifer Lawrence's best qualities is her sense of humour and the ability to never take herself too seriously. When she tripped on the stairs at the 2013 Oscars, she brushed it off, and instead of feeling ashamed and embarrassed she made a joke about it and made the audience laugh. Jennifer Lawrence admitted that she is a very awkward and clumsy person and that she just embraces it without feeling too embarrassed about it.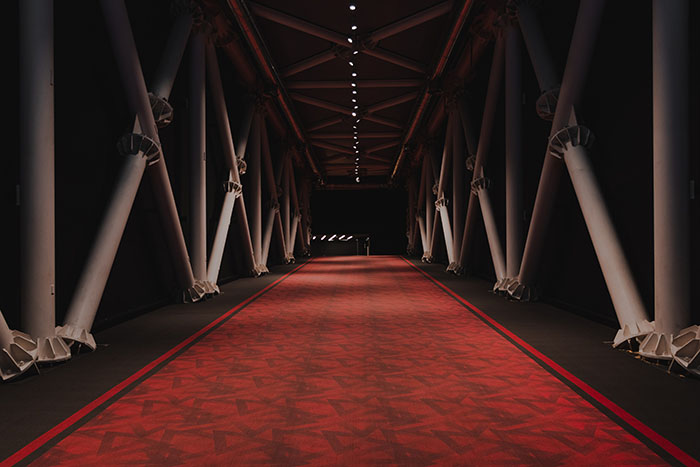 Kanye West Interrupts Taylor Swift 
Oh, boy. Who could ever forget this shocking but kind of funny moment at the MTV Video Music Awards in 2009 when Kanye West decided to interrupt Taylor Swift right in the middle of her acceptance speech and then proceeded to tell the audience that she did not deserve the award and that Beyonce deserved it more. Cringy? Yes. Funny? Also, yes.  
Michael Jackson Won an Award that Did Not Exist 
At the 2002 MTV Video Music Awards, Michael Jackson received a happy birthday award in the shape of a treble clef with a bright red bow as a present. Michael Jackson took this way too seriously and started making a long speech about believing in yourself and following your dreams. This is a very sweet and funny moment of the iconic pop star that passed away in 2009.  
This was our 10 funniest award show moments, what were yours?